Opinion / Youth Corner
Votes do matter - Register to vote
10 Dec 2017 at 13:05hrs |
Views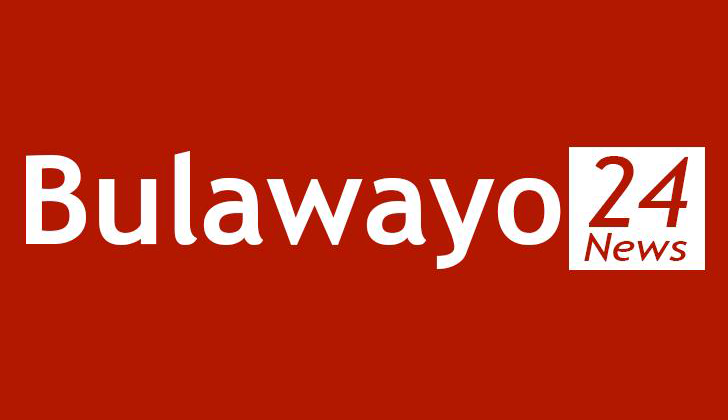 Often I hear a lot of talk about the indifference toward the ballot
The real talk as they say it, that if 37yers couldn't fix it, why would this time be different
Why vote anyway when we all know our votes won't even be counted
Yes I do get where this comes from, four decades of colonial rule
Having fought against white domination but forgotten black domination
We must learn as a nation to liberate our country then liberate ourselves from the liberators, lest we suffer from regression
The difference is in the ballot, democracy is on the ballot, justice is on the ballot, the jobs we all hoped for are in the ballot, the moral decency we hoped for is in the ballot
My fellow Zimbabweans
Whether young in age or young in heart
I ask you, especially the youths, to believe in your capacity to bring about change
Zimbabwe doesn't need a Nelson Mandela or Hussain Obama, it needs people who believe
People who still believe in hope, people who believe we can still form a more perfect union
Our legacy is at stake, all we have fought for is at stake, all our progress made in these past few weeks is at stake, in this very election
Don't tell me votes don't matter
Or to be specific, my vote doesn't matter
They all matter!
Read up on your history, it matters
To fairly wish away all these problems is not smart politics
Some are indifferent to politics itself
Now don't care what your reason is
Ignorance is not a virtue
It's not cool to not know what you are talking about
It's not cool for you to complain when you don't vote
Gone are the days where skin color used to be a barrier to voting
Where tribal differences and religious beliefs where a mark of superiority
Register to vote.
Source - Otis Mabikwa
All articles and letters published on Bulawayo24 have been independently written by members of Bulawayo24's community. The views of users published on Bulawayo24 are therefore their own and do not necessarily represent the views of Bulawayo24. Bulawayo24 editors also reserve the right to edit or delete any and all comments received.