Search / Barcelos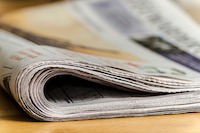 SOUTH AFRICAN fast-food giant Barcelos will invest $1,5 million and open an additional four outlets in Zimbabwe over the next 12 months, according to an official.After opening a 100-seat resta...
Published: 07 Sep 2018 at 07:13hrs | 1293 | by Staff reporter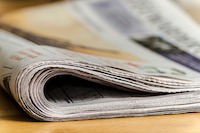 RENOWNED international restaurant, Barcelos, has invested close to $250 000 in setting up its first shop in Bulawayo.The 100-seater restaurant, which is best known for its periperi chicken, wi...
Published: 02 Jul 2018 at 07:51hrs | 1354 | by Staff reporter
A gang of seven men that includes a Zimbabwean man allegedly killed a man over a woman in Francistown Botswana, The Voice reported.The suspects reportedly appeared before Francistown Magistrat...
Published: 17 Sep 2015 at 07:07hrs | 2923 | by Staff Reporter
Load More Stories