Search / Cov`id-19
WARRIORS midfielder Marvelous Nakamba has been blocked by his English Premier League club Aston Villa from travelling to Zimbabwe for the back-to-back Africa Cup of Nations (Afcon) qualifiers against ...
Published: 06 Mar 2021 at 06:18hrs | 960 | by Staff reporter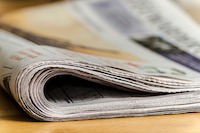 Government has scrapped Second Term school fees, while 6 000 teachers are being recruited ahead of the phased reopening of schools starting tomorrow.This comes amid reports that a crash progra...
Published: 27 Sep 2020 at 07:12hrs | 499 | by Staff reporter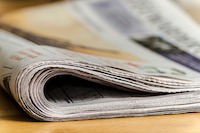 WHEN the coronavirus (COVID-19) was first identified in Wuhan, China, in December 2019, for most countries, it was a problem far from their horizons. Little did they know that in no time, it would inf...
Published: 25 May 2020 at 08:00hrs | 231 | by Tapiwa Gomo
Load More Stories