Search / Cocourt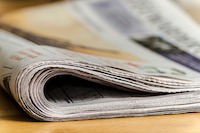 Multiple major roads across the KwaZulu-Natal province, particularly the N2 and N3 highways, have been shut down this morning due to protests, according to various traffic reports on social media....
Published: 09 Jul 2021 at 12:32hrs | 6834 | by Staff reporter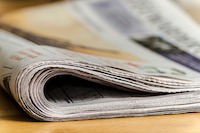 In South Africa, we have three arms of government, that is, the legislature, the executive and the judiciary. Everyone seems content with allowing criticism of the legislators and the executive, but n...
Published: 09 Jul 2021 at 12:26hrs | 2032 | by Bathabile Dlamini
Load More Stories