Search / Cources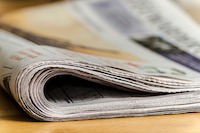 When writing an essay, one should rely on credible sources to make the paper sound persuasive and be compelling. Plus, you should stick to the proper structure given by the professor. However, a pleth...
Published: 11 Mar 2020 at 06:54hrs | 910 | by Staff writer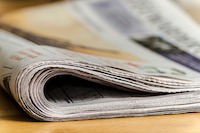 Zimbabwe joins the rest of Africa to commemorating the Day of the African Child, a day has been celebrated on June 16 every year since 1991, when it was first initiated by the Organisation of African ...
Published: 22 Jun 2017 at 07:03hrs | 84 | by Stephen Jakes
Load More Stories