Search / Fakenews
THAT Zimbabwe's socio-economic and political environment continues to worsen is undeniable. The question is how can Zimbabwe salvage herself from the abyss and forestall her implosion?The stan...
Published: 21 Aug 2020 at 08:01hrs | 1401 | by Tawanda Zinyama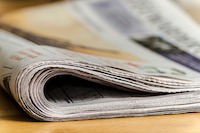 A Chitungwiza man who allegedly authored and circulated a fake statement bearing President Mnangagwa's signature announcing the extension of the lockdown period was arrested on Saturday. The f...
Published: 21 Apr 2020 at 07:06hrs | 278 | by Staff reporter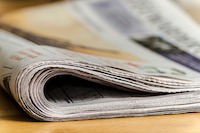 A discussion between two top French doctors on live TV left viewers horrified when they proposed that Africa should become a giant laboratory for coronavirus vaccines testing because the continent lac...
Published: 03 Apr 2020 at 15:44hrs | 2455 | by Staff reporter
Load More Stories