Search / Joel_christian_epoupa_ntouba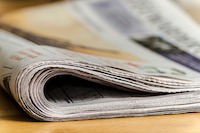 Dynamos 0-2 HighlandersBULAWAYO giants Highlanders chose the Heroes Day matches to showcase the strides they have been making with their junior football when their development side known as Bo...
Published: 15 Aug 2017 at 06:48hrs | 1390 | by Staff reporter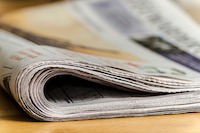 DYNAMOS is set to sign a Cameroonian international Joel Christian Epoupa Ntouba after he impressed coach Lloyd Mutasa. Mutasa has been impressed by Ntou...
Published: 16 Mar 2017 at 12:14hrs | 1159 | by Staff Reporter
Load More Stories