Search / Matebelenad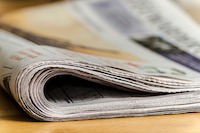 MATABELELAND North and South have released names of candidates who successfully submitted nomination papers for the 2018 harmonised elections.In Matabeleland North, a total of 156 National Ass...
Published: 16 Jun 2018 at 21:47hrs | 735 | by Staff reporter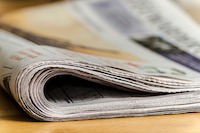 Under the direction and authority of Matebeleland Liberation Organisation Supreme Council, The President of M.L.O. Paul Siwela served the British government under the leadership of David Cameron and Z...
Published: 14 Mar 2017 at 10:50hrs | 1309 | by Paul Siwela
Load More Stories