Search / Mjoks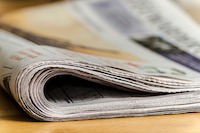 AT first glance, his demeaner deceives one to think Jonathan Moyo (29) is a mere villager fixed on rural life, devoid of ambitions. But once he takes to the stage and starts speaking, all assumptions ...
Published: 10 Jun 2020 at 07:43hrs | 612 | by Staff reporter
Pure Black is a Zimbabwean singer, songwriter and producer who hails from the dusty streets of Nkulumane in Bulawayo. Pure Black has worked with the likes of Mjoks from the Street Niggaz trio am...
Published: 04 Jul 2019 at 09:54hrs | 1205 | by Mandla Ndlovu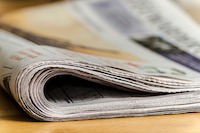 Our rations of overnight snacks packed, our cold-water bottles stashed away, perchance some juice or can of Miranda, warm clothing and a blanket each, here Bible, there a novel in hand and DJ Mjoks on...
Published: 21 Oct 2018 at 09:52hrs | 897 | by Zifiso Masiye
Load More Stories