Search / Mnanagnwa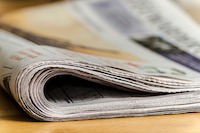 The Nelson Chamisa led MDC is deeply divided over what course of action to take as the country's economic crisis deepens with seemingly no immediate solution in sight. Its leader is said to be preferr...
Published: 31 Jul 2019 at 08:29hrs | 4014 | by Staff reporter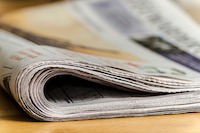 A Twitter account reportedly run by President Emmerson Mnangagwa has exposed sharp divisions within the ruling party, with two of his top lieutenants clashing over its authenticity.The divisio...
Published: 28 Jan 2019 at 11:08hrs | 1338 | by Staff reporter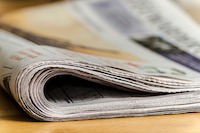 THE ongoing power outages that have ravaged Harare since Tuesday interrupted a Cabinet meeting, NewsDay reported.Energy minister Joram Gumbo told NewsDay yesterday that he was aware of the pre...
Published: 18 Oct 2018 at 06:47hrs | 980 | by Staff reporter
Load More Stories