Search / Noakes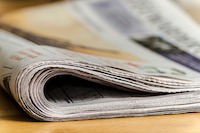 Zimbabwean born Professor Tim Noakes has been found not guilty of misconduct, a professional conduct committee found on Friday.According to ...
Published: 21 Apr 2017 at 12:15hrs | 908 | by Staff reporter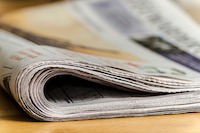 Professor Tim Noakes is the subject of a vendetta by the Health Professions Council of South Africa, which wants to destroy his career, his lawyer has claimed.This comes after the council ...
Published: 29 Oct 2016 at 17:34hrs | 1065 | by Staff reporter
The Zimbabwe Achievers Awards committee announced an exciting list of nominees for the upcoming prestigious ZAA gala dinner to be held on November 7 at The Hyatt in Rosebank.The nominees' anno...
Published: 06 Sep 2015 at 09:53hrs | 2083 | by Staff Reporter
Load More Stories