Search / Protets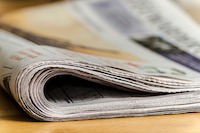 GOVERNMENTS have the right to restrict protests on public health grounds, the United Nations Human Rights Committee has said, when it stepped in to formulate its legal interpretation, having seen a ga...
Published: 31 Jul 2020 at 07:29hrs | 439 | by Staff reporter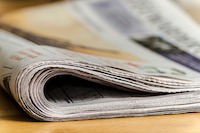 The United States warned its "foreign adversaries", including Zimbabwe, that they would not get away "for free" with jabs aimed at America following the killing of a black man by a police officer who ...
Published: 01 Jun 2020 at 08:30hrs | 680 | by Staff reporter
Unemployed graduates in Harare have come up with a new form of protests - play football in the central business district. The unemployed Graduates have been denied permission to march on the 3...
Published: 29 Jul 2016 at 16:36hrs | 4792 | by Thobekile Zhou
Load More Stories