Search / Sanaid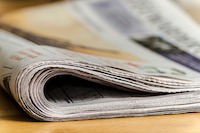 We often use the adverb "naturally" to explain inevitable things whose occurrence we just have to accept and deal with. We can't run away from such things, we simply have to face them. Whenever that a...
Published: 07 Dec 2018 at 08:58hrs | 929 | by Theresa Nyava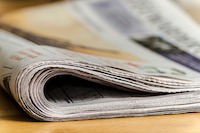 Sanitary Aid Zimbabwe (SanAid) is a not-for-profit organisation which supports girls in Zimbabwe to stay in school by providing free sanitary pads and menstruation health education. We also support fe...
Published: 06 Nov 2018 at 10:15hrs | 669 | by Theresa Farai Nyava
Load More Stories