Search / Unionpay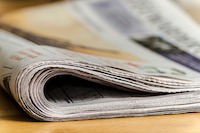 Russia, many of whose banks have been cut off from the Swift financial network, is exploring opening alternative payment channels with India, including linking Unified Payments Interface (UPI) with th...
Published: 16 Mar 2022 at 07:19hrs | 4 | by Staff reporter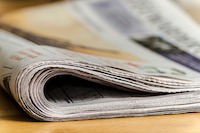 History shows that sanctions rarely achieve the kind of political objectives they are designed for, although they can cause fairly sizable economic damage to the sanctioned country.Former Unit...
Published: 07 Mar 2022 at 05:30hrs | | by Staff reporter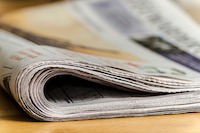 Several Russian banks on Sunday announced plans to start issuing cards using the Chinese UnionPay card operator system.The step, which came shortly after Mastercard and Visa pledged to cease o...
Published: 07 Mar 2022 at 05:29hrs | 6 | by Staff reporter
Load More Stories