Search / Zetss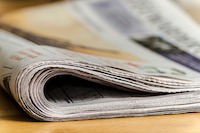 Digital mobile banking in Zimbabwe has matured beyond the proof-of-concept stage into mainstream adoption where it is servicing millions, driving local transaction volumes and furthering financial inc...
Published: 14 Feb 2020 at 12:14hrs | 1898 | by Agencies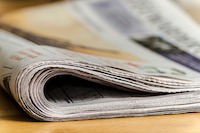 A LOCAL firm, Dadmal Investiments (Pvt) Ltd has petitioned the Harare Civil Court seeking an order to compel the Zimbabwe Republic Police (ZRP) to investigate and arrest former Local Government minist...
Published: 09 Aug 2019 at 07:40hrs | 983 | by Staff reporter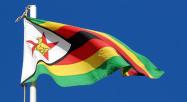 MOBILE and internet-based transactions have for the first time surpassed card payments after registering a 28,3% growth in the month of May as more account holders turn to the convenience of mobile b...
Published: 22 Jul 2013 at 16:19hrs | 3725 | by Staff reporter
Load More Stories