Search / Zimbocash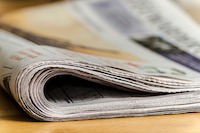 ZIMBOCASH has enabled payments of its native token ZASH for Zimbabwean users. In the first two days following the launch, the platform has had 13 000 transactions and over 2 400 account activations on...
Published: 25 Jun 2020 at 07:53hrs | 3758 | by Staff reporter
Covid-19 pandemic has been the worst crisis in this century. Many governments in the world are struggling to fight the pandemic which has drastically affected world economies. Global governments respo...
Published: 31 May 2020 at 10:09hrs | 1377 | by Sammy ChiyazMan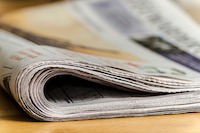 Zimbabwe has been ravaged by price increases and shortages of basic commodities such as fuel. A new technology business, ZIMBOCASH, says the direct cause of these challenges is money printing. ZIMBOCA...
Published: 19 Feb 2019 at 11:37hrs | 1665 | by Agencies
Load More Stories