Search / Zimbabweansmustfall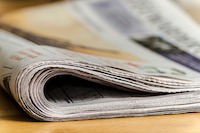 The Bishop laughed his lungs out last week when he saw the desperate efforts of some activists who were trying to foist their latest hashtag movement on US singer Beyonce.There was a lot of eu...
Published: 09 Aug 2020 at 09:43hrs | 399 | by Bishop Lazarus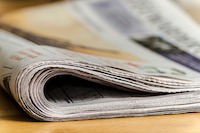 OVER a month ago, a social media campaign under the hashtag #ZimbabweansMustFall trended as South Africans urged their government and companies to get rid of Zimbabwean citizens at workplaces and put ...
Published: 24 Jul 2020 at 08:17hrs | 3956 | by Staff reporter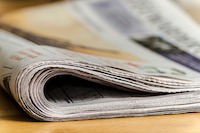 With the #BlackLivesMatter and #ZimbabweansMustFall campaigns having trended recently on Twitter popular actress, Mona Monyane who was born in Zimbabwe, took to Twitter on Thursday to share how she wa...
Published: 03 Jul 2020 at 08:11hrs | 3620 | by Staff reporter
Load More Stories