Search / Persuation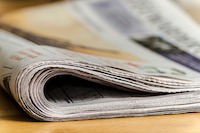 FOUR decades of independence did not mature Zimbabweans to the probity of unity and prosperity in diversity.They did not embrace the winsome culture of political tolerance.Consequently...
Published: 01 Jun 2020 at 08:53hrs | 388 | by Cyprian Muketiwa Ndawana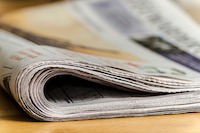 Besides being a journalist, I am also a literature student. As much as I am attracted to contemporary literature, I am equally an avid reader of old English literature in the tradition of Virginia Wol...
Published: 13 Oct 2019 at 06:37hrs | 149 | by Ranga Mataire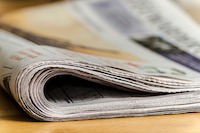 Introduction: Who Really Is Zanu? A political organization that timely took an opportunity to talk right language at the right time on the need to fight...
Published: 31 Mar 2017 at 00:13hrs | | by Andrew Manyevere
Load More Stories