Sports / Cricket
Indian premier leaugue comes to Zimbabwe
11 Aug 2017 at 07:13hrs |
Views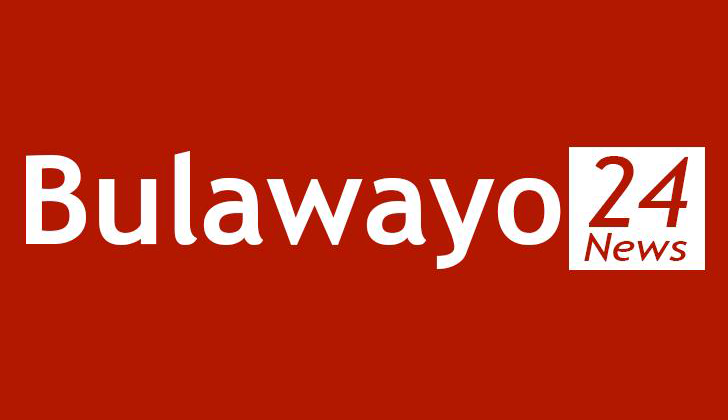 PLAYER bidding in cricket was first introduced in the lucrative Indian Premier League (IPL) when super rich clubs used their financial muscle to buy the best players from around the world.
For the 2017 season, played from 5 April to 21 May, 352 players were placed into separate groups based on their role on the pitch and split into pots.
The auctioneer announced the names of the players and the 10 participating teams started the bidding process.
Each cricketer was bid based on their base price – a value that determines how much he is worth.
Local cricket fans will soon witness the IPL player bidding process – albeit on a smaller scale – if plans by the organisers of the Under-14 Old Mutual Heath Streak Africa T20 Cricket Cup come to fruition.
Launching the 2017 edition of the schoolboy cricket tournament, Old Mutual Heath Streak Academy chief executive officer Joseph Rego said plans were under way to make the tourney an elite African cricket competition that attracted only the finest players from the continent.
"When we started this tournament in 2015, we had three countries and for this year's edition, eight nations, South Africa, Botswana, Zambia, Namibia, Kenya, Tanzania, Malawi and Mozambique have confirmed their participation in Zimbabwe's mini-IPL. In fact, instead of holding the tournament every two years we want it to be played annually and use the IPL concept of player bidding so that we attract only the best.
"This tournament will soon be an elite cricket event in Africa and we are working hard to achieve that status.
"Out of the eight countries that confirmed participation four were selected by way of a lucky draw," said Rego.
The tournament will be held at the Old Mutual Heath Streak Academy in Bulawayo from August 12-15.
In this year's edition countries will run under the following franchises, defending champions Fazak Zimbabwe, Choppies Botswana and Pepsi Zambia.
The organisers are still waiting for a corporate to take up Namibia's franchise.
Source - bmetro