Sports / Cricket
Streak, Mangongo refuse to resign
02 Apr 2018 at 10:25hrs |
Views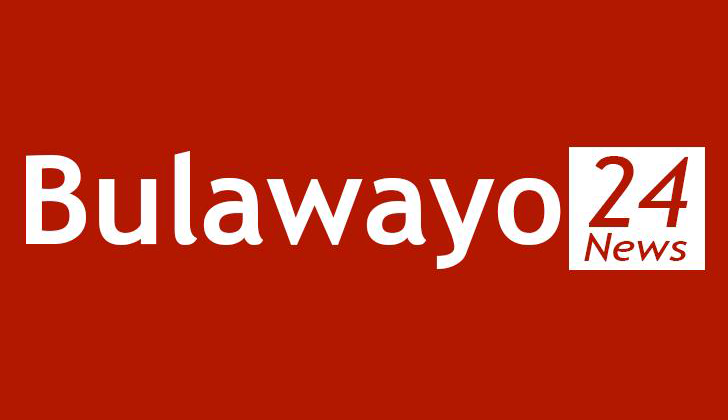 Zimbabwe Cricket (ZC) is headed for a massive showdown with both the national team coach Heath Streak and Under-19 coach Steve Mangongo who are insisting they will not step down.
The local game hit rock bottom this month when the national team failed to qualify for the 2019 ICC Cricket World Cup to be held in England and Wales.
Zimbabwe hosted the qualifiers which featured 10 teams but failed to secure one of the two slots available following defeat to Associate side United Arab Emirates.
ZC managing director Faisal Hasnain on Thursday wrote to the respective staff involved with the senior team advising Streak to resign within 24 hours or else he would be relieved of his duties as per the board's resolutions.
Convener of selectors Tatenda Taibu was also asked to immediately step down as well.
Mangongo and his technical department which also includes bowling coach Prosper Utseya and batting coach Greg Lamb were also given the same ultimatum.
Zimbabwe A technical department headed by Douglas Hondo was also not spared.
"I won't resign, so I will be fired I guess...very sad to be treated like this," Streak said in his brief comment to the Daily News yesterday.
Under-19 coach Mangongo said the board needs to get their heads examined by dragging his side in the national team's mess.
"It's been more than three months since the U19 World Cup in New Zealand ended and you start to question whether the board is made up of members who understand the game of cricket and certainly would need to get their heads examined," Mangongo told the Daily News yesterday.
"How can we be crucified for the sins of the national team, just because someone has messed up and let the country down they now want to paint all the national teams with the same brush.
"It won't see the light of the day. It's like firing the Highlanders coach just because the Dynamos coach has lost. We went to the U19 with a benchmark that we were not going to lose to any Associate side and we thrashed them all.
"We were also hoping though that through hard work we would perhaps cause an upset or two by beating either India or Australia or even both of them but unfortunately it didn't happen.
"I will tell you now without any shade of doubt that the U19 that we played against will beat our senior men national team hands down; they have got four player who are playing in the IPL right now and should we be persecuted for losing to guys playing in the big IPL League just because the national team has lost to UAE?"
Source - dailynews