Sports / Cricket
Zimbabwe cricketers threaten series boycott
11 May 2018 at 06:42hrs |
Views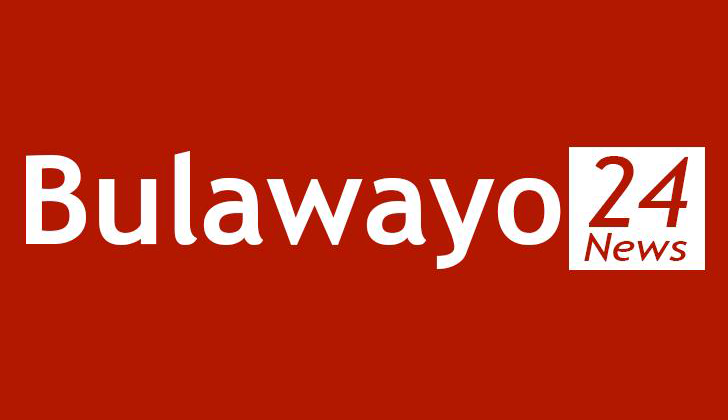 The Zimbabwe, Australia and Pakistan cricket triangular series set for July is in jeopardy after local players threatened a boycott over outstanding salaries, allowances, match fees and bonuses.
Through their lawyers, the players are demanding written commitment from Zimbabwe Cricket (ZC) on when the administration intends to settle what is due to them.
Lawyer Gerald Mlotshwa, a senior partner at Titan Law, yesterday wrote to ZC giving them until Wednesday to put in writing when the players' dues would be settled, failure which the players would pursue legal avenues.
"Zimbabwe Cricket will certainly be aware that each and every member of the said Chevrons is owed certain amounts arising out of their contracts with the union. These amounts arise out of, inter alia, their salaries, match fees and bonuses," Mlotshwa said in the letter seen by NewsDay Sport.
"There has been no lawful explanation, or justification, whatsoever as to why these amounts are outstanding, and more importantly, when exactly the said amounts which are many months in arrears, will be paid.
"Zimbabwe Cricket cannot simply choose to remain silent on a matter of paramount importance to our clients, and of material consequence to their contracts.
"The stance adopted by ZC is unprofessional, unconscionable and indicative of serious underlying governance and financial management shortcomings impacting of the solvency and going concern status of Zimbabwe Cricket.
"Each of our clients demands written undertaking, on or before 12 noon, Wednesday May 16, 2018, from Zimbabwe Cricket as to precisely when amounts due and payable to them shall be paid in full.
"Failure to do so will, apart from our clients pursuing such legal remedies as may be available to them, place into serious jeopardy the upcoming triangular series in July, 2018.
"In this latter respect, we may consider advising our clients and other creditors, of the necessity, and desirability, of taking such corrective action, as creditors of Zimbabwe Cricket, including the placement of the organisation under judicial management or the equivalent thereof.
"Much will also depend on the sincerity and reasonableness of ZC's response, and, in particular, the date by which it undertakes to clear all amounts due to each of our clients," he said.
The move by all contracted national team players comes after reports that several players are owed close to $40 000 each in match fees on top of their monthly wages.
The players are reportedly yet to receive their salaries for March and April, in addition to being owed match fees for all of Zimbabwe's games since last July's tour of Sri Lanka.
Since the Sri Lanka tour, Zimbabwe have played Tests against the West Indies and South Africa, a one-day international (ODI) series in Bangladesh and the United Arab Emirates (against Afghanistan), as well as the World Cup qualifier matches.
In the past, ZC warned its staff and players about disruptions to the pay cycle and offered clarity on when salaries would be paid, but the players have received no such alerts or assurances in the last two months.
Mlotshwa, who is also representing former Zimbabwe coach Heath Streak and other members of his fired coaching staff, warned ZC against victimisation of his clients, saying it would attract "severe retaliatory action within the confines of the law".
Source - newsday