Sports / Cricket
Zimbabwe Cricket respond to Raza saga
10 Sep 2018 at 05:34hrs |
Views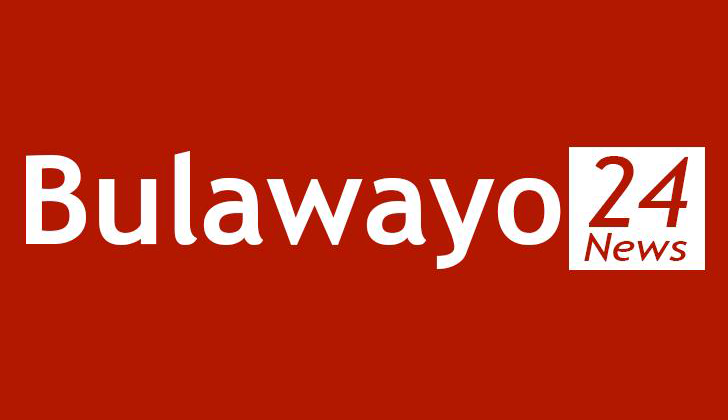 ZIMBABWE Cricket has seen social media posts by Sikandar Raza Butt regarding ZC's decision not to offer him a new contract. As a matter of policy, we do not discuss employee issues in the media beyond making the necessary announcements. But when one deliberately misleads the unsuspecting public or makes patently false allegations that seek to tarnish the image of ZC and bring the game of cricket into disrepute, we unfortunately have to deviate from the norm. For the record, we can confirm that Raza was not among the players offered new central contracts.
This decision was made solely by ZC's Contracts Committee and not by the Acting Managing Director, Givemore Makoni, as Raza alleges in his posts. However, what Makoni has done in the past – and Raza knows this – was to help Raza's career by having him play for Southern Rocks which Mr Makoni was managing while he also supported Raza's move to get Zimbabwean citizenship. Raza also knows what he did resulted in him not getting a new ZC contract. Normally, contracts are a confidential matter between employer and employee, but because Raza has gone public we are also having to respond publicly.
First, Raza had a contract with ZC which he brazenly flouted by going to play club cricket in England without first obtaining a no-objection certificate (NOC) from ZC as is the standard practice in the professional game worldwide. Secondly, when he did apply for an NOC which was turned down because Zimbabwe needed his services, Raza subsequently and unilaterally terminated his running contract with ZC so he could play in a domestic tournament in Canada. When considering who to offer a contract, the Contracts Committee does not only look at an individual player's statistics, fitness and performances, but also one's attitude, discipline and commitment not only to ZC but more importantly to Zimbabwe. Unfortunately, Raza did not tick all the boxes and so the Contracts Committee decided he was not deserving of a contract this time round. The available contracts were awarded to other players who have consistently shown their professionalism and desire to represent their country. That said, players without central contracts – and Raza is now one of them – are always considered for national duty at the discretion of the National Selection Panel that also looks at several factors before picking a player.
Raza is aware of what is now to him inconvenient but still truths. However, instead of engaging ZC over his concerns as was suggested to him by the National Teams Manager, he opts to create a storm in a teacup by mounting a social media publicity stunt meant to portray ZC, its board, management and staff in bad light. It is unfortunate that this sideshow is coming at a time when the International Cricket Council and ZC are finalising a plan not only designed to return ZC to financial and cricket health, but more importantly one that also embraces all cricket lovers, including players, fans, families and communities. While we understand Raza's disappointment at not getting a new central contract, we wish to remind him that ZC, as the custodian of the national game of cricket in Zimbabwe, has the prerogative to make decisions to take the sport forward. One of those cannot be to give a central contract to the same player who unilaterally and insolently terminated his old one.
Source - ZimCricket