Sports / Cricket
Cricket Ireland responds to Herald's vicious personal attack
10 Mar 2015 at 10:50hrs |
Views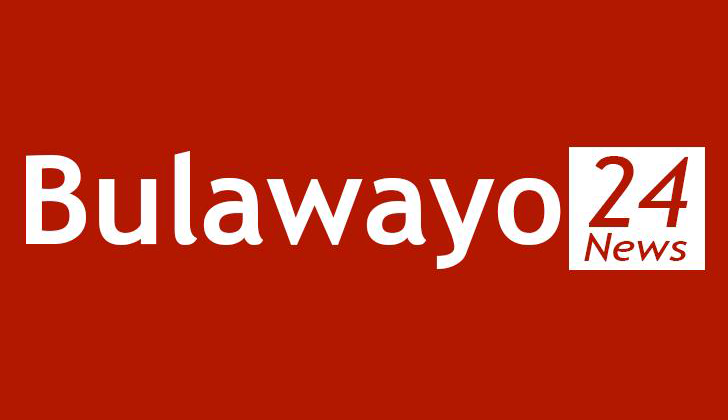 The state controlled Herald has come under attack from across the pond over an inflammatory article it published on Monday about the Irish cricketer John Mooney, headlined "Alcoholic dumps Zim out of World Cup."
Part of the article reads: "A recovering alcoholic, who was so depressed last year he even contemplated killing himself, was the Irishman who sealed Zimbabwe's fate at this World Cup in Hobart on Saturday night with a shameless piece of fielding dishonesty that has soiled this global cricket showcase."
The article appears to have angered the nation of Ireland. Warren Deutrom, Chief Executive Cricket Ireland has dismissed the Herald article as "childish diatribe."
Deutrom said: "In relation to the story that has appeared in today's Zimbabwe Herald, it would be easy to dismiss it as a childish diatribe if it wasn't for the vicious personal attack on John which cannot pass without comment, and possible action. John represents his country with honour, distinction and integrity. That he does in the face of personal challenges about which he has spoken openly and movingly demonstrates incredible hard work and great courage.
"We understand, as does John, that public figures may occasionally be subject to negative comment, but in mocking John in such a contemptuous fashion, and using his personal difficulties as a mere punchline, the Zimbabwe Herald has demonstrated breath-taking crassness and a gross error of editorial judgement. We have made contact with ICC to understand what remedies might be available to us."
Source - cricketireland.ie