Sports / Local
Warriors kit madness worry fans
15 Jan 2017 at 11:31hrs |
Views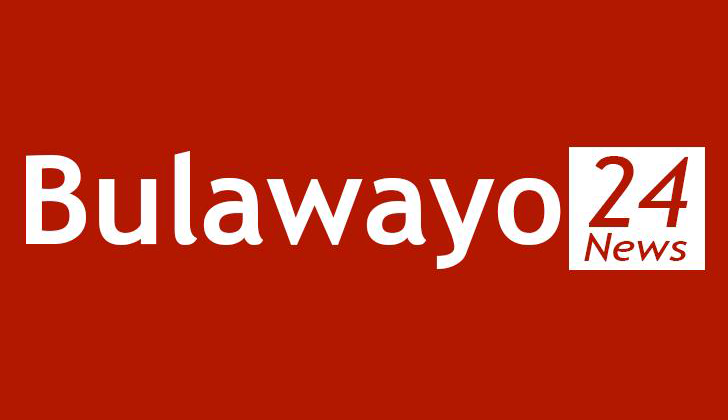 The build up to the Warriors first Africa Cup of Nations game in Gabon has generated mixed views with the match day kit taking center stage.
Zifa vice-president Omega Sibanda, who is Zimbabwe's head of delegation in Gabon is reported saying by Saturday evening the Mafro Sports kit, the Warriors were expected to use was yet to arrive in Franceville.
The Singapore based sportswear company had a last minute deal with ZIFA to supply kit for the Warriors AFCON campaign after attempts to get deals with other brands failed to materialise in time.
Social media is abuzz with the issue with some blaming Zifa president Phillip Chiyangwa for the fiasco.
Warriors are due to take on Algeria this evening.
Below are selected posts attacking Chiyangwa and some encouraging the team to perform well.
@SportslineZim
-UPDATE : At this moment indications are that the Warriors will not be wearing Mafro this evening and will wear an alternative kit
#AFCON2017
@mikemadoda
Zifa negotiated to use an alternative strip like they did vs Cameroon. Team Manager Shariff will confirm status this evening
@ali_naka
GROUPIE Zifa/COSAFA Pres in Zurich chasing selfies & the Contracts for the team, failed to pay $60 to use the Stadium in Harare
@ali_naka
The Warriors traveled to
#AFCON2017-
No money or plane because MUGABE took both to Singapore
@afbimha
Saw our Warriors will be wearing ma jersey emubhero nhasi... Nyika yawora veduwe
@ProfJNMoyo
AFCON2017 the Spirit of the Nation is with the Warriors. Score Warriors, Go Go Warriors, Score Warriors Woye!
@KirstyCoventry
Good luck Warriors! We will be supporting you.
#AFCON2017
#ZIMBABWE
#SOCCER
#AFRICA
#PROUD
Source - Byo24News