Sports / Local
'Operation restore Bosso legacy'
21 Jan 2018 at 10:36hrs |
Views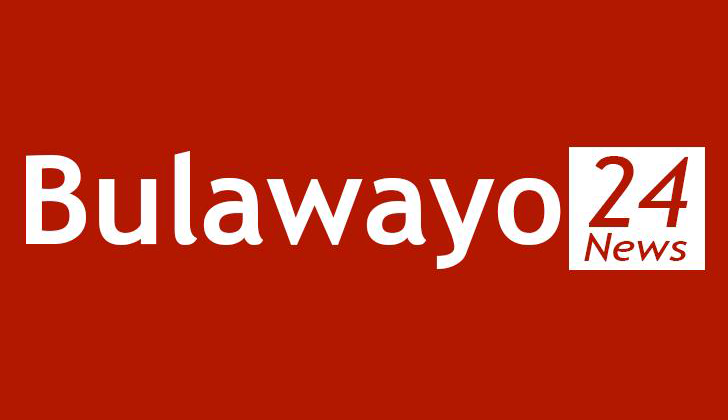 THE retired colonel who is seeking the mandate to be Highlanders chairman at next month's elections reckons it's time to restore the club's legacy.
Kenneth Mhlophe on Friday got the endorsement of the Bosso Harare Chapter after presenting a manifesto that seeks to ensure that Highlanders regains its status.
"I feel I am the right man to lead Highlanders at such a challenging time," said Mhlophe after the meeting at a hotel in the capital."Yes I might be a successful businessman but that does not mean that I will bring my money to Bosso. No, this team is big, it's an institution and what it just needs is someone with the business acumen needed to turn its fortunes around.
"Every Bosso fan yearns for the Highlanders of old, the team which used to produce its own players. This habit of going onto the market to get players is killing the team's spirit. One of the things I intend to do as a matter of urgency when elected is to revive our junior structures."
Mhlophe appeared to take a dig at his rival Ernest "Maphepha" Sibanda when he spoke of not bringing unwanted baggage into Highlanders.
"Unlike some people I am not coming into Highlanders to look for something, I don't have a tainted past, my history in the army, in business and in football speaks for itself. "This club needs people who will work for it and not people who want to earn a living from it. I am a new broom and feel that I deserve a chance to get Bosso working again," he said. Sibanda was barred from contesting against Peter Dube in 2015 by the Highlanders electoral committee which cited a case in which the former team manager was said to have misused money realised for the transfer of Obadiah Tarumbwa to Belgian side Cercle Brugge in 2008.
Bosso Harare Chapter vice chairman Mkhokheli Sifana said their decision to back Mhlophe was arrived at after "seriously analyzing what he intends to do."
"As a chapter we are saying we are behind the retired colonel, he has what it takes to change the fortunes of our team," said Sifana."These have been difficult times for members of the Highlanders family as results have not been coming our way while the team has been reduced to a club that is always looking for bargains on the transfer market."We have nothing against Sibanda and will not even point to the Tarumbwa case. This is a decision that was arrived at after serious thought. At the end of the day, we have to be seen to be doing what is good for Bosso."
The elections will be held on February four.
Source - Sunday Mail