Sports / Local
Harare beat Bulawayo in the under 15 final
04 Mar 2012 at 14:20hrs |
Views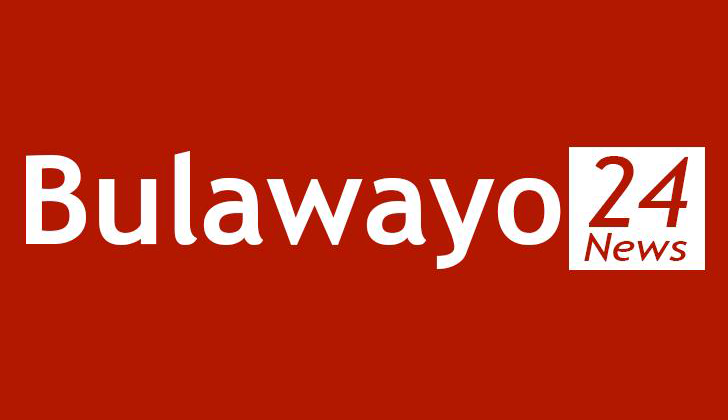 Bulawayo Metropolitan Province 0 - 1 Harare Metropolitan Province
The spark plug failed to ignite the ignition key as ever so shining Denzel Khumalo of Ajax Hotspurs misfired where it mattered most to guide the City of Kings against the Sunshine City. The Prince huffed and puffed so did the rest of the team. The sun shined so bright for the Sunshine City to bag the most coveted Provincial Championships trophy to relegate Bulawayo to the Bridesmaids.
For the the first time the Prince Denzel Khumalo failed to score. For the first time Bulawayo failed to score. For the first time Bulawayo failed to win. But for the second time they conceded a goal where it mattered most at the finals and with it losing the bragging rights to carry the cross across Shangane.
However, the boys did enough to make a statement. The Boys became the darlings of the Championships with a disciplined show throughout the tournament. All credit goes to the Head Coach Dumaza Dube, his Assistant Sakhelene Nxumalo and the Manager Marko Dube for assembling us such a potent force that reminded people that Bulawayo is still the hub of Junior Football Development.
Four of our boys made the Under 15 National Team, Denzel Khumalo of Ajax Hotspurs, Mthabisi Tshuma of Gold and White in Lobengula, Lesley Lunga of Bantu Rovers and Reward Muza of Ajax Hotspurs. The Eccentric Muza was named the Goalkeeper of the tournament after making a string of inspiring saves throughout the Championships.
Bulawayo Metropolitan Province Under 15 Squad
Reward Muza (Ajax Hotspurs), Donnet Fosho (Highlanders), Panashe Nyahwa (Bantu Rovers), Samson Sakala (Highlanders), Ronald Jemisirayi (Highlanders),Lesley Lunga (Bantu Rovers), Dumile Siwela ( Toronto formerly Pumula East Academy), Denzel Khumalo (Ajax Hotspurs), Nqobile Ndlovu (Real Stars), Obert Moyo (Highlanders), Mthabisi Tshuma (Gold and White), Mbekezeli Sibindi (Highlanders), Tendai Nyengedza (Highlanders), Gladman Bharibhari (Highlanders), Dumisani Remigio (Highlanders), Nkosana Brandon Ndlovu (Ajax Hotspurs), Brian Bhebhe (Highlanders), Thabo Lunga (Bantu Rovers)
Source - ajaxhotspurs