Sports / Local
Injuries hit Highlanders
27 Apr 2018 at 11:53hrs |
Views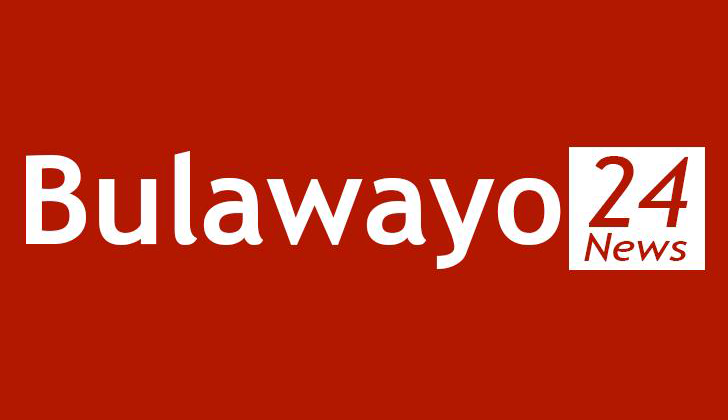 HIGHLANDERS have been hit by injury woes as half-a-dozen key players are being monitored by the team's medical staff ahead of their top of the table Castle Lager Premier Soccer League clash against Ngezi Platinum Stars at Baobab Stadium tomorrow.
Bosso coach Madinda Ndlovu said the trio of central defender Tendai Ndlovu, right-back Bukhosi Ncube and left-back Honest Moyo, midfielder Nigel Makumbe, Thabo Lunga and striker Ozias Zibande were all in the casualty ward.
Central defender Ndlovu and midfield sensation Makumbe were withdrawn in Bosso's 3-1 win over Shabanie Mine after picking up knocks during the game. Lunga, who came on as a second half substitute in the same game, also picked up a knock.
Defensive midfielder Ben Musaka is also subject to passing a late fitness test.
However, coach Ndlovu said the injuries haven't unsettled his squad ahead of the potentially explosive encounter with Ngezi and is confident that their replacements are capable of delivering purposeful and entertaining football against the log leaders.
"Tactically I'm not really moved because we have put in place a strategy of playing away games and how to approach the so-called experenced teams. In that respect, I have lots of confidence that the boys will come to the party. My only major worry is that the number of injured players keeps increasing and we are not sure if some players that did duty last week will recover in time," Ndlovu said.
"But we've got a job ahead of us with the available players at the present moment. We are very much aware of the good run Ngezi have had so far, but we will play according to our strategy, although we are not going to be as smooth as we would like.
"There are certain combinations that were giving us a good run. We still have capable players that can showcase themselves as you saw the youngsters, who played the Independence Day game and equally matched Bulawayo City. So I'm confident in the boys that will do duty, as it will be their time to showcase themselves and have to prove that they are also worth a starting slot," Ndlovu said.
Ngezi have scored a total of 10 goals from seven games this season, finding the back of the net in every match. Highlanders have banged in 11 goals and only failed to score in the goalless draw against Triangle United in Week Three.
Ngezi have an impressive defensive record, conceding just two goals so far, while Bosso's defence has been breached four times.
Most of the goals conceded by Bosso have largely been due to sluggish defending inside the box in seemingly harmless situations, but Ndlovu refused to criticise his defenders and instead chose to praise his players' ability to score.
"I'm very confident of my defence; they'll do duty well. You can't completely prevent teams you're playing against from scoring, but what we know is that we're also a free-scoring team. We've been scoring in our games. That's (conceding) not a worry, that's how boys grow; they make mistakes and we work on their mistakes. I'm not crucifying my players for the goals we've conceded; I can only commend them for learning because they're still growing.
"We have to minimise goals we concede and score more goals. I think the two teams are capable of scoring and if we've been scoring, I don't see the reason why we must not score against Ngezi. If we don't score, they don't score and the match will end 0-0. A point on the road is better than a defeat," Ndlovu said.
Source - Chronicle