Sports / Local
Bosso player drowns in a river
30 Jan 2013 at 05:29hrs |
Views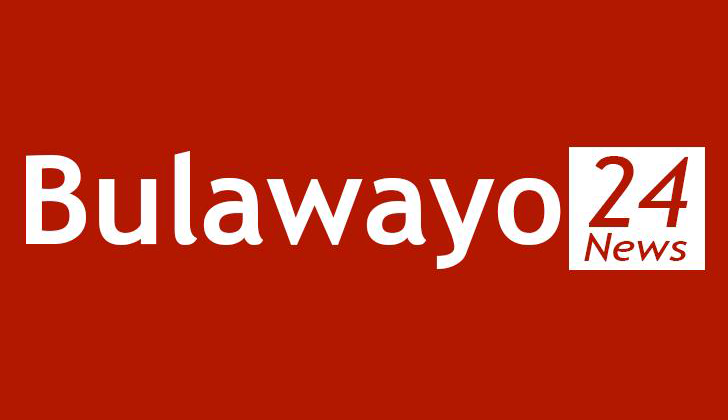 Highlanders Under-14 juniors player Nkosenhle Mwamba drowned in a river while attempting to swim with his schoolmates from Hlangabeza High School in Nkayi last Wednesday.

His body was only retrieved by the police sub-aqua unity on Friday and was buried at West Park Cemetery on Sunday morning.

According to his uncle, Jabulani Maphosa, Mwamba and his school mates sneaked out of the school premises for a swim but unfortunately he drowned.

"Upon getting there, he must have jumped to the deep end of the river and his friends failed to rescue him but ran to the school to inform the authorities.

"Nothing could be done to retrieve the body and it was only brought to the surface on Friday last week," said Maphosa.

The boy's mother Thobekile Masuku said she was still in a shock and was trying to come to terms with what really happened.

"That boy had a great talent and his future in football was so bright. I am so hurt," she said.

Highlanders chairman, Peter Dube said the young player's death shocked the entire Highlanders family who were still mourning the passing on of another son, the legendary Adam Ndlovu in a horrific car accident just before the resort town of Victoria Falls last December.

"We mourn together with the Mwamba family during this difficult time," said Dube.

Mwamba, who was doing Form Two was under the Gift Lunga Jnr coached Under 14s that finished on position three on the log standings with 18 wins, 10 draws and just two losses.


Source - TC