Sports / Local
Ajax Hotspurs, Bantu Rovers fight over players
07 Feb 2013 at 05:00hrs |
Views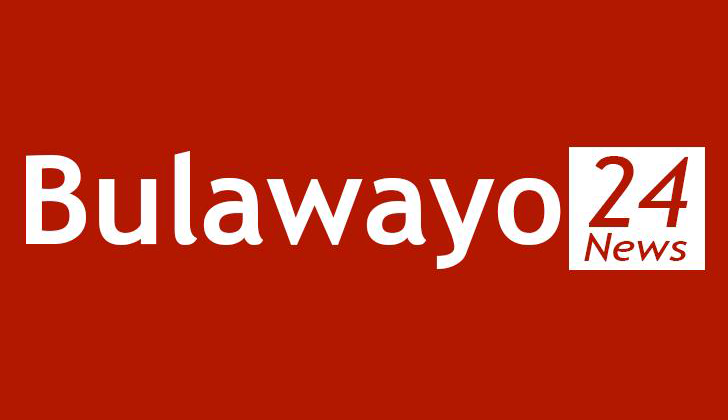 A serious feud over players has erupted between Zifa Southern Region Division One Bulawayo-based clubs Ajax Hotspurs and Bantu Rovers. The dispute is threatening to spill into the courts.

Newly promoted Ajax Hotspurs is accusing the former premiership side, Tshintsha Guluva, of using bullish tactics and financial muscle to lure their Under-13 and Under-14 players Reward Muza and Denzel Khumalo respectively.

A charged up Mpopoma suburb-based club director, Siphambaniso Dube said his club will do all within its powers to expose what he described as Bantu Rovers' machinations.

He said his club will not hesitate to take the matter to Cairo or even Zurich, Caf and Fifa headquarters respectively.

"Ajax Hotspurs is not a grooming ground for clubs that believe they are better than others because they have the financial muscle. Khona sizake sibone. Imagine starting your project at this stage then someone comes and grabs your players without even having the courtesy to approach you," fumed Dube.

He said Bantu Rovers had already given the two youngsters contracts before they were cleared by his club. Contacted for comment Bantu Rovers secretary and spokesman, Wilbert Sibanda, said it was unfortunate that they were wasting their time responding to a none issue.

"For starters we will never apologise for doing the right thing and no one can blame us for that, certainly not Ajax Hotspurs," responded Sibanda.

He said since the boys were minors, they could not sign a contract without the consent of their parents or legal guardian as doing so was illegal.

"What we did as a club was to talk to the boys' parents after the youngsters approached us and we entered into an agreement with them through their parents. The parents actually went to Dube and informed him of our intention to take on board the boys but he (Dube) did nothing," said Sibanda.

He said Bantu Rovers undertook to pay fees for one of the boys who had dropped out of school because he could not pay the fees.


Source - chronicle