Sports / Local
Kaindu returns for Bosso
20 Feb 2013 at 05:05hrs |
Views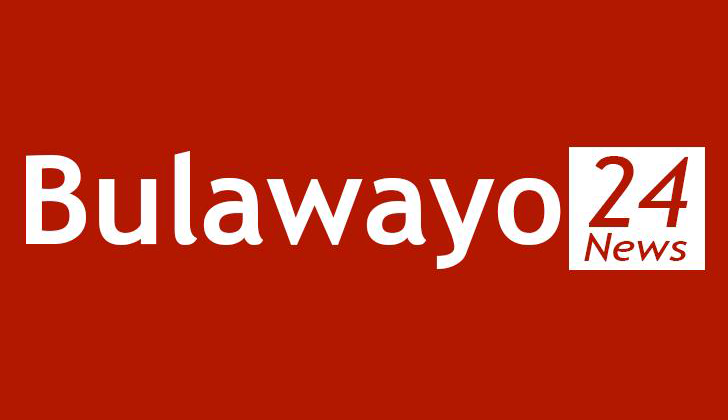 HIGHLANDERS received a boost ahead of the final leg of the Bob 89 Super Cup against Dynamos in Harare as head coach Kelvin Kaindu will be available to take charge of the team's preparations.
Kaindu has opted to stay with his side and get ready for the final instead of joining other Premiership coaches for the Nyaradzo Funeral Holdings sponsored refresher coaching course that starts tomorrow in the capital.
Erich Rutemoller, the former German men's national team assistant coach, current chief instructor for the German Football Association, Fifa instructor and former coach of top Bundesliga club Cologne FC, is the refresher course facilitator.
According to a circular sent by the Premier Soccer League chief executive officer Kennedy Ndebele on Monday, Kaindu and his assistant coach Bekithemba Ndlovu were expected to be part of the 39 gaffers, including eight from the national teams, who were expected to attend a week-long course.
Had Kaindu gone for the coaching clinic, it would have meant that Highlanders had to endure a second successive week without the Zambian expatriate who arrived on Monday evening from his homeland where he had gone to sort out his passport.
In an interview yesterday, Kaindu, who is hopeful that Highlanders who lost 1-2 in the first leg of the Bob 89 Super Cup against Dynamos, will come out victorious, said he could not miss the weekend encounter against their perennial rivals.
sThe country's soccer giants are clashing for the first time in the competition meant to celebrate President Mugabe's birthday. He turns 89 tomorrow. Dynamos has put one hand on the trophy which has a huge purse of $100 000. The losers will get a cool $70 000.
"The game against Dynamos is very important it cannot be missed so I have decided that as a club we are going to send my assistant coach and one of the juniors coach.
"I missed last week's training sessions as I had to rush home to sort my passport and this week we just have to continue working hard so that we are ready for the Dynamos game.
"As has always been the case with us, we are always confident of winning and with God on our side we are going to overturn the score line in Harare. We lost the first leg not because they were better than us but because we failed to score. We just have to work on our finishing and if they scored two goals in Bulawayo what can stop us from scoring goals in Harare?" said Kaindu.
Ndlovu and Mark Mathe will represent Bosso at the refresher course.
Goalkeepers' coach Tembo Chuma will assist Kaindu during the week.
While Kaindu will be busy with his charges, Dynamos who are basking in double glory following their victory against Bosso a fortnight ago and their weekend 3-1 win over Lesotho Correctional Services in the Caf Champions League, will be without their coaches Callisto Pasuwa and Tonderai Ndiraya.
Kenny Mubaiwa, the Dynamos chairman, said Pasuwa would leave a programme which the team will follow in his absence.
"Of course we are in the final of the Bob 89 Super Cup and we are competing in the Caf champions League but our coaches have to be equipped.
"Pasuwa and Ndiraya are going for that refresher course since it's for Premiership coaches and we hope they are going to get a break so that they are with the team for the final," Mubaiwa said.
In the first leg, Dynamos got their goals from their captain Tawanda Muparati and Patrick Khumbula while Highlanders' consolation goal came from Beavan Chikaka.
Source - TC