Sports / Local
Bosso unfazed by Dembare threats
14 Mar 2014 at 09:49hrs |
Views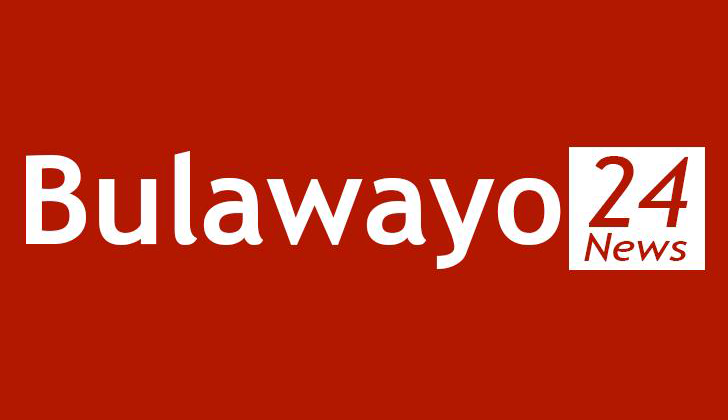 BULAWAYO giants Highlanders say they are not losing sleep over threats by Dynamos ahead of the Bob90 Super Cup final at Rufaro Stadium on Sunday.
Dembare captain Tawanda Muparati said on Wednesday that they want to continue with their dominance over Highlanders that has seen them winning all matches against their arch rivals since 2006.
"Sunday will be a different Highlanders, totally different and as Highlanders we don't live and talk about the past but instead we talk about the future," said steely Bosso skipper Innocent Mapuranga.
Every Highlanders player, said Mapuranga nicknamed Mtsholozi by the Bosso followers, was eager to face Dynamos and come up with a positive result on Sunday.
"We have been training hard with everyone competing to be in the travelling party which I think on its own shows what is in every player's mind. They may have dominated us since 2007 yes but like I said, it will be a different ball game altogether come Sunday, " said Mapuranga.
He downplayed their shock 1-2 defeat on penalties at the hands of Premiership returnees Chapungu in the CG Msipa Scholarship fund match at Ascot Stadium, as water under the bridge.
Highlanders were expected to steamroll past the airmen but the Gweru mission turned out to be impossible as Chapungu's defence locked them out the entire 90 minutes although Highlanders were also guilty of missing chances.
Their new signings will nevertheless give hope to their supporters that perhaps this time around, the bridesmaid tag will be removed.
Coach Kelvin Kaindu, while scratching his head on the best possible strategy to employ on Sunday, will surely have sleepless nights as he decides who to play and on what position.
Dynamos, winless in their last two competitive matches, will want to get back to winning ways so as to build confidence ahead of the start of the 2014 Premiership season.
Rocked by boardroom squabbles over the technical team, the Harare giants have consistently had 'problems' whenever they are set to play Highlanders.
The two teams must produce an outright winner within 90 minutes failure of which the match will be decided by the dreaded penalties.
Meanwhile, the organisers of the Bob90 were yesterday expected to finalise on the prizemoney. Last year's winners received $110,000 with the losing finalists going home $75,000 richer.
In its inaugural year in 2011, the tournament was won by Caps United with new boys then, FC Platinum lifting it the following year after beating Hwange.
The tournament is meant to celebrate President Mugabe's birthday which is on February 21.
Source - chronicle