Sports / Local
Mahachi finally cleared to play for Bosso
27 Mar 2014 at 07:18hrs |
Views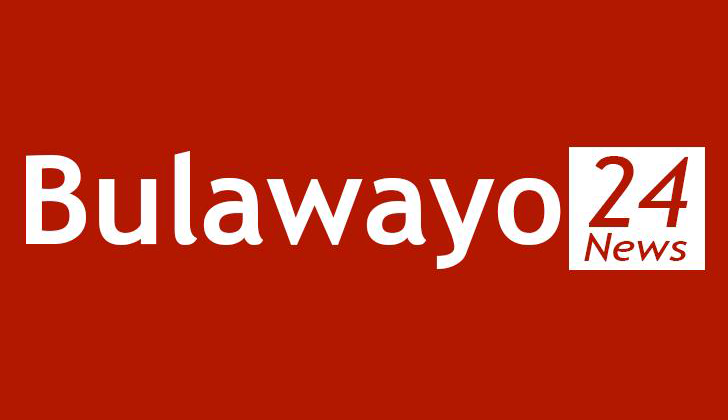 KUDAKWASHE Mahachi's long wait to officially play for Highlanders in the Castle Lager Premiership which kicks off this weekend with the Independence Cup, ended yesterday.
Chicken Inn, his club of three years, finally gave Highlanders the clearance letter.
The player is now a Mamelodi Sundowns of South Africa player. The Shoeshine Piano boys then loaned him to Highlanders on the strength of a relationship established last year where Bosso impressed with their corporate governance and structure.
Tavengwa Hara, Chicken Inn secretary confirmed that they had cleared the stylish linkman. He said the delay was as a result of the PSL not being specific as to who the document had to be sent to.
"We sent a clearance letter to Bantu Rovers on March 20. PSL were not specific, so we later learnt that we had to send one to Highlanders as well which we have since done," he said.
Mahachi had looked a doubt for the opening weekend's match against FC Platinum, an Independence Cup semi-final. Registration of players for this season ended yesterday and Chicken Inn's actions will come as a relief to a Highlanders side that was getting frustrated by each day with the delay.
Chicken Inn had remained adamant that they would only release the midfield maestro when they received a portion of the player's transfer fees. They are legally entitled to a development fee since he is still under 23 years.
He was on loan from Bantu Rovers who have shown the Bulawayo clubs the business end of football by engaging world brands for the transfer of their star players.
Both Bantu Rovers and Amahlolanyama confirmed yesterday that they had at last had the matter cleared.
"We can confirm that Chicken Inn have cleared the boy to play for us. We are excited naturally by that development," said Jerry Sibanda, who with Highlanders secretary Andrew Tapela, have been behind negotiations for players this year.
Chicken Inn could be bitter over the loss of centreback Felix Chindungwe for free to Highlanders.
Bosso faced clearance challenges also in Chindungwe's transfer and only a threat to take a seemingly fraudulent contract for forensic tests saw the Gamecocks issuing a clearance letter for the Warriors defender to join Highlanders.
In a twist of events, Chicken Inn who had a letter dated January 1, 2014 releasing the player to Highlanders, had emerged with another contract two months later purporting that the free agent had signed for them.
Chicken Inn had initially said Chindungwe would be on a two-year free loan. Sources at the club revealed that the team was hoping to benefit from the player's impending move to South Africa in June.
News of Mahachi's clearance is a welcome relief to Bosso supporters who are looking up to him to leave a lasting impression before he moves to South Africa in June.
Highlanders were quick to submit the clearance document to the Premier Soccer League yesterday.
But so far Mahachi and other arrivals have failed to stamp their authority on a side that definitely needed new players to breathe in new life after two consecutive seasons of finishing tied at the top with Dynamos only to lose the championship on goal aggregate.
Many feared the technical team and its old players had reached a ceiling and a change of personnel was the right ingredient to better results.
The ultimate for Highlanders is beating Dynamos, something Bosso have failed since the Independence Trophy in 2011. They are yet to beat the Glamour Boys, a fiery side that plays with commitment, since 2006 in a league game.
This crop of wannabes should be made aware that even a championship title with back to back losses to Dynamos would not please their multitude of fans.
Source - chronicle