Sports / Local
Maxwell Mburayi's brace saved lucky Ajax Hotspurs
10 Jul 2011 at 17:55hrs |
Views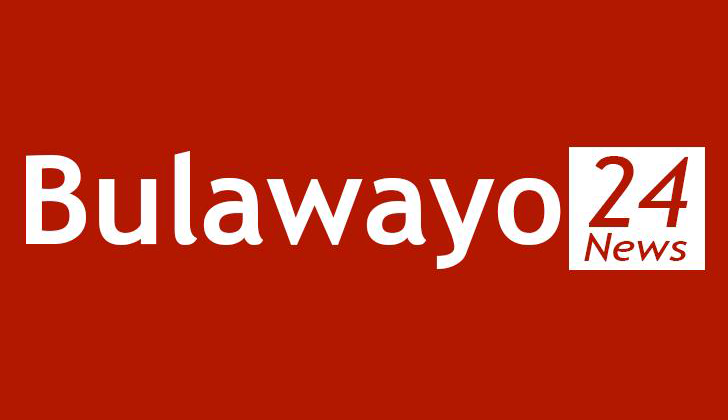 Ajax Hotspurs (0) 3 - (1) 3 Zim Leopards
Ajax Hotspurs clawed their way back into the game to level the scores to 3-3 in this exciting Derby of Locations Part 2 as Zim Leopards had threatened to turn the tables and upset the applecart at Somhlolo Stadium koBango in Mpopoma.
Zim Leopards dominated play from the onset with their midfield dictating terms in the middle of the park. Leopards who were no match for Ajax Hotspurs in last weeks Derby of the Locations Part 1 showed that they had done their homework with an intricate passing game that seemed to overwhelm their adversaries. Kuda Chitsunge, Lesley Makusha, Mthabisi Ndebele and Ralph Chirecha were in irrepressible form as they ran rings around the Hotspurs quartet of Memory Yaya Sibanda, Maxwell Mburayi, Chrispen Machisi and Esau Mvula but found Bekithemba Mabhena, Alfred Shoes Kuboni and rookies Thamsanqa Diof Jubane and Jeffrey Jengwa resolute in defence.
Leopards probing and questioning finally paid dividends in the 39th minute as some swift movement saw Kuda Chistunge leave Kuboni for dead before rounding off Mabhena. He squared for Ndebele whose rasping shot left a bemused Thabani Ndlovu clutching thin air.
A halftime pep talk from the Ajax Hotspurs seemed to be what the doctor ordered as tehy came charging at Leopards but they were struck by an early setback as again as a mistake by Jubane saw Lesley Makusha scampering through on goal. A spirited chase back saw Jubane catch up but Makusha turned him inside out before passing the ball into the net past an outstretched Ndlovu. Ajax was shocked 2-0. An inspired double substitution in the 49th minute saw Archford Hadebe and Thulani Thuske Gumede come in for Memory Yaya Sibanda and Kingsley Best.
Machisi in flight against Zim Leopards
The move inspired a spirited fightback with a wave after wave of attack. Gumede dribbled past a cluster of defenders he dummied the goalkeeper Masiya Kapini before placing his shot into a yawning net. But he excitement was shot lived as Leopards once again capitalised on a defensive lapse by Jefrey Jengwa left Thamu Mkhotheli sent in a cracking volley past Ndlovu 3-1 and Ajax Hotspurs were bamboozled.
However Ajax had other bags of tricks as the introduction of Peter Muduhwa for Alfred Kuboni further galvanised their fightback and when the referee Sihlangu Dlodlo gave Hotspurs a freekick on the right channel. Up-stepped Gumede whose pin-pont centre found Mburayi whose powerful header gave Kapini no chance.
The stage was set for a frenetic finale as Ajax pushed further in search of an equaliser and finally Thulani Gumede was once again in the thick of things as he combined well with his fellow Zimbabwe Under 20 international trialist Chrispen Machisi whose perfect delivery found Mburayi in acres of space and a masterstroke composure saw him place his shot out of reach of Kapini to send fans into delirium. What a finale what a frenetic end to this exciting Derby of Locations
Teams
Ajax Hotspurs
Thabani Ndlovu, Bekithemba Mabhena, Thamsanqa Jubane, Jefrey Jengwa, Alfred Kuboni (Peter Muduhwa 62nd minute), Memory Sibanda(Archford Hadebe 49th minute), Chrispen Machisi, Esau Mvula, Maxwell Mburayi, Nqobilizwe Ncube, Kingsley Best (Thulani Gumede 49th minute)
Zim Leopards
Masiya Kapini, Luke Mthembu, Proud Dube, Ebenezer Mkhotheli,, Benson Phiri,Kuda Chitsunge( Terrence Moyo 57th minute),Mthabisi Ndebele( Mathew Moonsammy 74th minute), Ralph Chirecha, Lesley Makusha, Paul Nyirenda, Thamu Mkhotheli,
Source - ajaxhotspurs