Sports / Local
Prominent Bulawayo Businessmen drafted into Bosso board of directors
11 Jan 2011 at 15:19hrs |
Views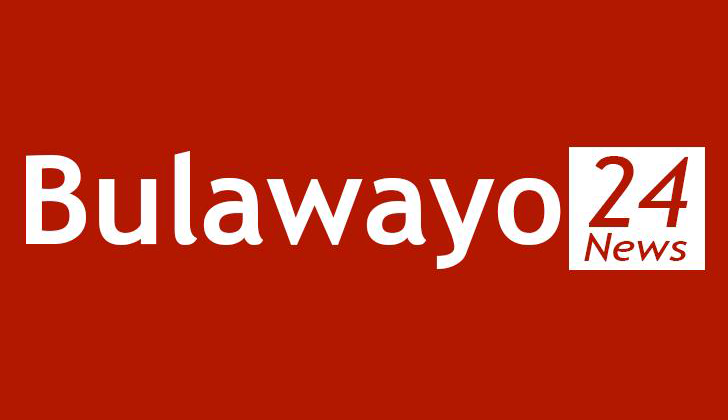 Highlanders have proposed to have three prominent Bulawayo businessmen drafted into the board of directors ahead of the annual general meeting (AGM) to be held on January 30 at the Highlanders Sports Club.
Businessman and former radio personality Luke Mkandla, labour experts Davies Ndumiso Sibanda and Cosmas Sikhosana have been nominated to serve in the board and their appointment will be ratified by the AGM.
Many view the move to have the three conscripted into the board as a way of trying to turn around the financial fortunes of the club.
Highlanders flighted an advert in a local newspaper indicating that three life members of the club had been nominated to sit on the board.
"In conformity with the Provisions of the new Constitution Article 13.1 – 13.3 the following members have been nominated to serve in the Highlanders Football Club Board of Directors: Luke Mkandla, and Cosmas Sikhosana," the advertisement read.
The clauses of the constitution state that the appointments to the board can be done by agreement by club president, members of the board of trustees and directors and the executive committee and will be approved by members of any general meeting.
Article 13:2 reads: "A member shall qualify for appointment to the Board of Directors if he has rendered outstanding service to the club for a period of not less than 10 (ten) years and is not less than 35 (thirty-five) years old.
(13:3) Appointment to the Board of Directors shall be done by consensus between the president of the club, existing members of the Boards of Trustees and Directors, the Executive Committee for the time being and shall be ratified or endorsed by members at any general meeting and no member shall belong to the board until ratification and members of the Board of Directors shall hold office for an indefinite period . . . "
Currently the board consists of president Jonathan Themba Mhlanga, chairman Dumisani Sandi, secretary Jimmy Ncube, board members Jonathan Sayi Moyo, Isaac Mlilo, top businessmen Titus Ncube and Mgcini Nkolomi and medical doctor Msongelwa Mangena.
The executive committee is headed by chairman Themba Ndlela, vice-chairperson Sikhanyiso Moyo, secretary Andrew Tapela, treasurer Odiel Nkomo and committee member Wisdom Mabhena.
Source - Byo24News