Sports / Local
Jostling for Bosso's Secretary General position intensifies
11 Jan 2015 at 10:51hrs |
Views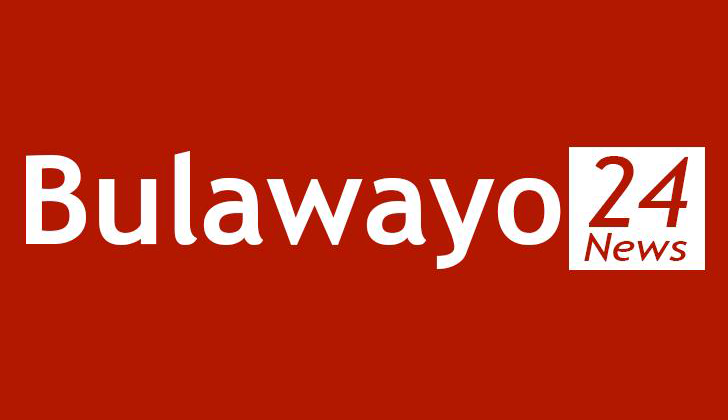 THE past secretary general of the now defunct Zifa Bulawayo Province Junior League Faith Silandulo Dube has reportedly thrown his name into the hat for the same post at Highlanders Football club for elections set for early next month.
A likeable, diehard Highlanders' supporter and life member, Dube is said to have been pushed to go for the jugular by a section of the Highlanders family who felt he could make a difference in the running of the club through his commitment for the cause of the club.
Another Bosso life member, who had been rumoured to be interested in running for the SG position, is the youthful Innocent Batsani Ncube, who also confirmed he was in the running for the same post following extensive consultations with various stakeholders at the club.
Highlanders will hold their annual general meeting on 25 January followed by an elective outing a week later, where the position for chairman, secretary and committee member would be up for grabs.
While Dube was unavailable for comment as he is reportedly still out on holiday, Ncube said he was ready to be part of the Bosso executive but promised to state his case after submitting his nomination papers, next week.
The closing date for nominations is Saturday 17 January. Interested candidates are required to submit a form that should be signed by 10 bona fide members for the nomination to sail through, along with a princely refundable deposit of $100 provided the candidate garners more than 10 percent of the vote.
Dube and Ncube are set to slug it out with former Bosso medic and team manager Emmet Ndlovu and businessman Donald Ndebele both whom have announced their interest for the same position.
Incumbent secretary general Andrew Tapela has served two terms in the post and is not eligible for re-election.
Source - Sunday News