Sports / Other
Chisora, Haye risk being expelled by WBC
18 May 2012 at 12:26hrs |
Views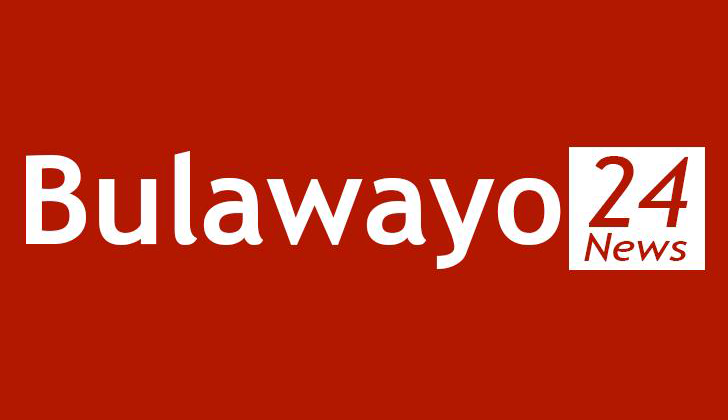 The World Boxing Council (WBC) says it will expel any person or organisation involved with the proposed fight between David Haye and Dereck Chisora.
The British Boxing Board of Control (BBBofC) has already threatened to remove licences from anyone involved, including manager Frank Warren.
"We will not condone such disgraceful behaviour [from Chisora]," said WBC president Jose Sulaiman.
"This boxer has no idea of what good behaviour is."
Haye and Chisora are due to meet at Upton Park on 14 July, with Warren claiming more than 20,000 tickets were sold within two days of going on sale.
The WBC is one of boxing's most prominent governing bodies and sanctioned the fight between Chisora and WBC title-holder Vitali Klitschko in Munich in February.
The WBC suspended Chisora indefinitely for his behaviour before and after the contest - the 28-year-old was involved in a brawl with fellow Briton Haye at the post-fight news conference, having slapped Klitschko at the weigh-in and spat water at his brother Wladimir before the bout.
Chisora's was withdrawn after his actions in Munich, although he has appealed against the decision, while Haye opted not to renew his licence having announced his retirement in October 2011.
Chisora's manager Warren, has challenged the Board's stance, insisting there is nothing illegal about the fight being licensed by the Luxembourg Boxing Federation rather than the BBBofC.
Warren says that no BBBofC rules will be broken because the Luxembourg Boxing Federation is an affiliated member of the European Boxing Union and recognised by its British counterparts.
However, the letter from Sulaiman to the BBBofC added: "We will expel Luxembourg from our organisation if the commission went ahead, as well as any person or institution that has relations with them.
"I am sure the European Boxing Union is on the verge of [taking] a strong position against Luxembourg.
"I am also furious with the promoter [Warren is not strictly promoting the fight, German company Sauerland is] who is trying to blast the ethics, honesty and seriousness of the sport of boxing."
If the WBC follows through with its threat it would be a potential blow to Haye's career aspirations, the former heavyweight world champion having set his sights on a match with Vitali Klitschko.
Source - BBC