Sports / Other
Zim boxer loses fight
28 Jul 2013 at 20:52hrs |
Views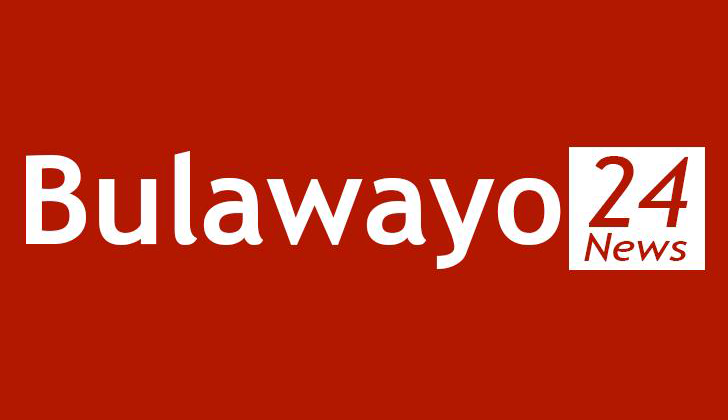 SOUTH Africa-based Bulawayo born pugilist, Elvis Victor Moyo, on Saturday night lost to ex-South African Junior Heavyweight champion Danie Venter in a non-title fight at Pretoria North City Hall. Moyo, better known as the Bulawayo Bomber, lasted the six rounds and lost the encounter on points.
"It was a good fight but Venter was full of running and was a bit quick since he is lighter than me. He never landed any blows on me though he threw a lot of punches. I think my finishing let me down because I should have knocked him down.
"I knew that for me to finish the whole six rounds I had to pace myself so I didn't throw enough punches. I could have dropped him in any round but I had no follow ups. Well I got three weeks' notice to prepare for this fight plus I never did any sparring but that is not an excuse for my defeat. He had a good game plan that of making me keep chasing him and at the same time he could punch and move faster," said Moyo.
The Sizinda-born boxer said the fight against Venter could have opened new avenues for him since his contract with Brunel Laboratory who bankrolled Moyo through their Elev8 brand is coming to an end.
"This was my last fight under Elev8 and I am grateful for all the support that they gave me throughout the year. This fight would have opened an international or African title fight so I will know my fate in about a week," said Moyo.
Moyo who used to spar with former Zimbabwean champion Thamsanqa Dube is considering taking Venter's deal to spar with the South African.
"The problem is that in South Africa there are only six heavyweight boxers and everyone knows that sooner or later we shall fight and they do not want to help out with sparring. Actually, team Venter have approached me they want me to help him (Venter) prepare for his world title fight in September and I am considering the deal.
"We should be sitting down during the course of the week to work on the terms of the training deal which will help me financially and physically," Moyo said.
Source - Chronicle