Sports / Other
Federer beats Murray At Australian Open To Reach Semifinals
22 Jan 2014 at 11:46hrs |
Views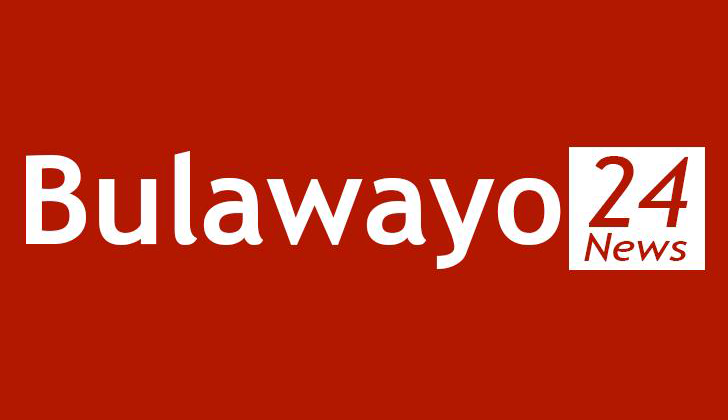 MELBOURNE, Australia - Roger Federer rekindled his dominance over Andy Murray in Grand Slam matches and advanced to his 11th consecutive Australian Open semifinal with a 6-3, 6-4, 6-7 (6), 6-3 win Wednesday.
Federer clinched it on his third match point with an ace to set up a showdown with top-ranked Rafael Nadal, who beat Grigor Dimitrov 3-6, 7-6 (3), 7-6 (7), 6-2.
Two of the leading contenders on the men's side survived on a day when two-time defending champion Victoria Azarenka was beaten 6-1, 5-7, 6-0 by Agnieszka Radwanska in the women's quarterfinals.
Both Nadal and Federer were certainly had nervous moments.
Murray, who saved two match points in the third-set tiebreaker, has an 11-10 edge over Federer in head-to-head matches and won their last match in five sets in the Australian Open semifinals last year, but Federer has won four of five matches in majors.
The Wimbledon champion got angry after a ruling while dropping serve late in the third set when he indicated that he thought the ball had bounced twice before Federer kept it in play. It sparked his resurgence, breaking Federer when the 17-time major winner was serving for the match, and then pushing it to a fourh when he won the last six points in the tiebreaker.
After spending three months off the circuit following minor back surgery, Murray appeared to be in discomfort at times in the match, clutching at his lower back.
"I was proud of the way I fought," Murray said.
After Federer won the opening game of the fourth set, the two played a 10-deuce game in which Murray saved six break points before Murray leveled. But Federer finally broke Murray in the eighth game then held serve to win the match in 3 hours, 20 minutes.
Source - AP