Sports / Other
Jewel Arrows wins Jewel Cup - Darts 2014 Edition
19 Nov 2014 at 16:31hrs |
Views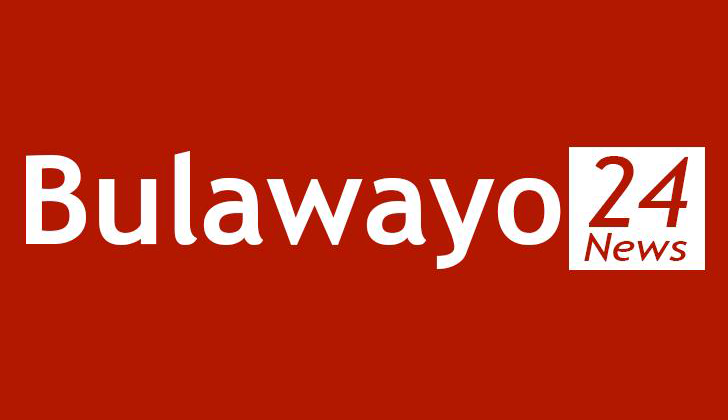 HARARE - The 2104 edition of the Jewel cup was worn by Jewel Arrows darts club where ironically the sponsor of the cup is also a player.
The day was punctuated by semi finals between Flying Eagles "Mabhinya" in contention with Kutsaga. Mabhinya found the going tough and succumbed to the relentless pummeling by Kutsaga who were aiming to complete a double for the 2014 darting season but it was not to be even though they manage to pull through the first hurdle with ease.
The other semi final pitting Whitehouse 'Chitungwiza boys' with Jewel Arrows was an easy take for Jewel Arrows as the Chitungwiza boys were a disjointed lot and lacked a strategy to wade off the Jewel attack. The event was fully attended with all teams coming with their supporters who cheered their teams through to the final.
As was expected the final was not an easy stroll in the park for either team as the winner was determined at the last game of the day [35th game]. With six games to finish Jewel Arrows needed two games to win the cup but it was not to be as Kutsaga came out guns blazing foiling every move Jewel had to finish the game. Jewel Arrows owed it to Davis Chivere who had to summon all his wits to win the game on double two.
Mr. Elphacy Dube, the Harare Darts Association Chairman thanked all the teams which had participated in the tournament and for their support for darts. He also paid his tribute to Mr. Meynard Moyo the Jewel Cup sponsor for his continued relentless support of darts in Harare in these economic dire times.
Mr. Moyo had this to say "I owe it to you that you love darts and it is the reason why I have continued sponsoring this cup although it is difficult to explain that to my wife that I am taking some of the money to darts"
For their effort the winners won a cup, medals and cash prize of eighty dollars with the losing finalists pocketing fifty dollars and medals.
Jewel Cup is sponsored by Mr. Meynard Moyo from his pocket. Darts is one sport which does not enjoy full support in the country despite Zimbabwe Darts team being one of the most successful in the African region having won the Region 5 trophy twice.
Source - Collen Maenda