Sports / Rugby
Rugby Africa Gold Cup: Final Touches Made as Kenya Readies for Zimbabwe
29 Jun 2018 at 17:30hrs |
Views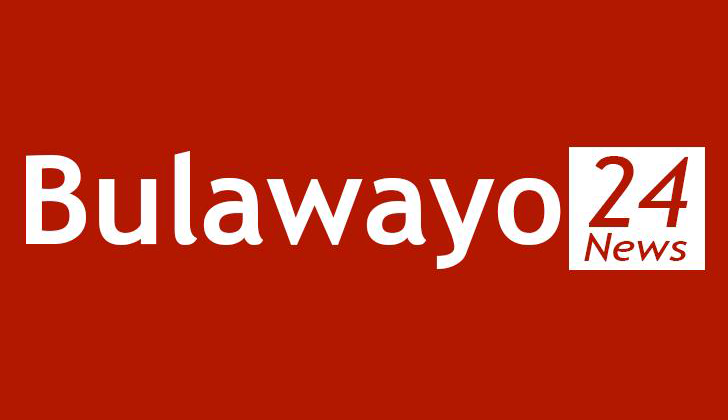 LAUSANNE, Switzerland - Kenya Simbas and Zimbabwe held their final touches on Friday at RFUEA Grounds in Nairobi Kenya ahead of their Saturday's clash from 3pm local time.
Sables head coach Peter de Villiers conducted the afternoon session at RFUEA with the boys in white looking ready for the clash that will double up as 2019 World Cup qualifiers.
Zimbabwe arrived in Nairobi on Wednesday afternoon while Kenya Simbas returned on Monday morning after last weekend's win over Morocco in Casablanca.
Sables assistant coach Brendan Dawson was optimistic after Friday's run.
"Our team is fully fit we have no injuries at the moment we are very happy with our preparation and we are ready for Saturday"
As Zimbabwe started the Africa Gold Cup with a 23-23 draw against Morocco, Kenya picked a 24-28 win against Morocco to ensure a perfect start to the campaign.
"Kenya are aggressive and active in the field. They run the ball really wide; it's the way Kenya always play and we expect a high tempo game"
"The Kenya Simbas coach has been involved for a very short period of time, the amount of changes he can bring in am not very sure but it's the same Kenya, quite competitive side, big men who have rugby sevens influence so we expect the side we've had in the last few years."
Brandon was in-charge of the Zimbabwean side that beat Kenya Simbas in 2012 in Nairobi to win the Africa Gold Cup but says the World Cup picture does not add any pressure to them.
"It's exactly the same, we want to qualify for the World Cup pressure is on us(Africa), the standards in the rest World is improving day by day so we need to keep up with the modern pressure and pace of the game. Yes, pressure is here; let's say a bit of it but we want to qualify for the World Cup like everyone else."
Zimbabwe named the squad to play Kenya on Friday morning with prop Denford Mutamangira set to captain the side.
Of the 25 Zimbabwe players who traveled to Nairobi, only Lucky Sithole and Ziyanda Khupe do not make the match-day 23 named by Peter de Villiers .
Kenya Simbas head coach Ian Snook said his squad was looking good ahead of the match although he insisted on focusing on line-outs and breakdowns.
"Obviously we've watched video of their game against Morocco we realize there will be a big test. It will be difficult."
"We are looking to improve on line-outs and set-pieces also a little bit of scrummaging. We've been working on that. Otherwise the mood is positive and we are ready to go on Saturday afternoon."
Zimbabwe starting line up
1. Denford Mutamangira 2. David Makanda 3. Farai Mudariki 4. Johannes Stander 5. Fortunate Chipendu 6. Takudzwa Mandiwanza 7. Connor Pritchard 8. Tapfuma Parirenyatwa 9. Ernest Mudzengerere 10. Lenience Tambwera 11. Mathew McNab 12. Brandon Mandivenga 13. Kudzai Mashawi 14. Takudzwa Kumadiro 15. Shingirai Katsvere
Replacements
16. Mathew Mandioma 17. Cleopas Kundiona 18. Lawrence Cleminson 19. Kudakwashe Nyakufaringwa 20. Brian Nyaude 21. Jeremiah Jaravaza 22. Tafadzwa Mhende 23. Dylan Baptista
Kenya starting line-up
1.Patrick Ouko 2.Coleman Were 3.Joseph Odero 4.Andrew Chogo 5.Malcolm Onsando 6.George Nyambua 7Elkeans Musonye. 8.Davis Chenge 9.Sam Onsomu 10.Isaac Adimo 11.Edmund Anya 12.Darwin Mukidza 13.Peter Kilonzo 14.Tony Onyango 15.Biko Adema
Replacements
16.Curtis Lilako 17.Moses Amusala 18.Peter Karia 19.Oliver Mangeni 20.Dalmus Chituyi 21.Martin Owila 22.Xavier Kipngetich 23.Max Kangeri
Distributed by APO Group on behalf of APO Group - Africa Newsroom.
Source - Byo24News