Sports / Rugby
Former Plumtree pupil gets SA rugby scholarship
13 Jun 2012 at 04:22hrs |
Views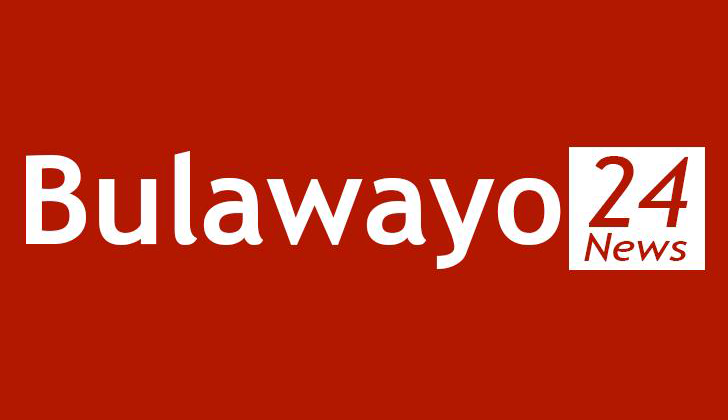 FORMER national Under-19 team rugby star Biselele Tshamala has been rewarded for his impressive form by his club Varsity College Old Boys who have given him a scholarship to study at Varsity College in Durban, South Africa.
According to Tshamala who left the country on Monday for Durban, he will pay 20 percent of the cost for his studies.
Tshamala has maintained Plumtree High School's legacy of producing sports stars that have excelled at national level.
The 21-year-old loose forward who was part of the Brighton Chivandire coached Zimbabwe national Under-19 rugby team that qualified for the 2010 International Rugby Board World Junior Championships was happy about his Durban deal.
"This is my second year at Varsity College Old Boys and I am happy that my contribution at the club has been recognised. I will be studying IT at the College and the team will pay 80 percent of all the fees required until I finish my studies which end next year," said Tshamala.
Matabeleland Rugby Football Board vice-chairman Sean Robinson facilitated Tshamala and Bradley Takawira's move to the Durban team last year. At the beginning of the year Tshamala returned to KwaZulu Natal alone as Takawira was pursuing his studies in Bulawayo.
Robinson who coached Tshamala at Busters before the winger left for South Africa said he was impressed by his success.
"Like I said before, I just want to help these youngsters so that they develop and become great players. There are good facilities in South Africa which can help an athlete to develop his or her career.
"When we went for the Under-19 tour of Durban where we played Sharks Academy, many of our players did well and it will not be surprising to see more juniors getting attachments at South African academies," Robinson said.
Harare's Lungile Tshuma and Kuda Chiwanza are the other Zimbabweans playing for Varsity Old Boys.
Source - chronicle