Sports / Rugby
Barbarians win against Zimbabwe Under 19
14 Apr 2011 at 04:13hrs |
Views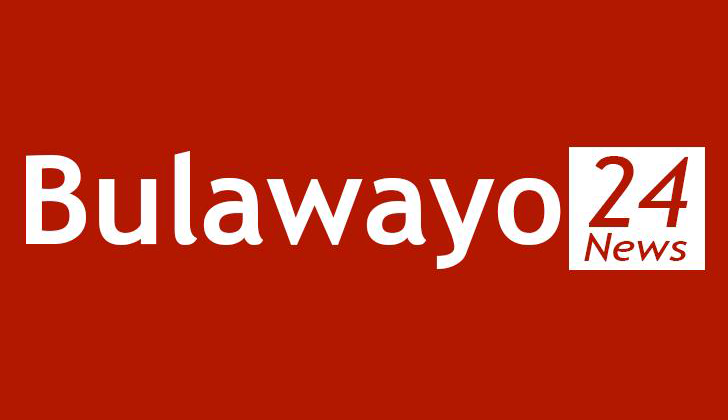 ZIMBABWE'S Under-19 rugby yesterday suffered a disappointing 14-21 loss at the hands of visiting British Barbarians Schools at St Johns College with coach Brighton Chivandire giving no excuse for the defeat.
The encounter was an evenly balanced affair for the better part of the afternoon but late in the second half the Barbarians scored a converted try to walk away winners. So jubilant were the British as they managed to conquer where it mattered the most - having lost to Harare Lions and beaten Lomagundi College in the previous games.
Over the past two games the visitors had employed the typical Barbarian style of rugby, supporting the man on the ball, with a flowing game as they rarely kicked.
But yesterday it was a different approach as they employed the Test style of rugby that has a lot of kicking in both spot kicks and to gain ground.
By half-time very little separated the two sides as the Barbarians went for the oranges leading 6-5 courtesy of two penalties while Zimbabwe had scored a try.
In the second half Zimbabwe converted three of their four penalties and it was these nine points from Hilton Mudariki's boot that gave the hosts double digits on the scoreboard. A total of 11 points were scored between both sides in the first half but a lot of action and improved decision making saw the second half totalling 18 points between both sides.
On three occasions in the second half, Zimbabwe took the lead but were not able to hold on to it and towards the end of the game, the Barbarians broke the 14-14 deadlock to score a converted try.
Zimbabwe's only try early in the second half came from Victor Mushoriwa while Alex Wilcockson's try was the difference between the two sides. "There were some very good performances from our players but they were in phases when we went out to attack we panicked and lacked patience and that became the biggest reason why we lost," said Chivandire.
"We failed to control ourselves and panicked especially when we got into the strike zone . . . maybe the game was not quite what we expected.
"But I have to give special mention to Joshua Smallbones, he was outstanding throughout the game and he worked really hard and never showed any sign of fatigue."
Barbarians' captain Jacob Poulton said they were geared for this showcase.
"We were really looking forward to this game and we are so happy that we managed to get the win and maintain our unbeaten run against national sides. "Everyone worked hard for the win and I am so happy for the team.
"We knew we had a big job to do and we did the job well, we defended a team and attacked as a team and this win makes us proud to be on this tour."
The Barbarians are set to take on Goshawks Schools at the same venue this afternoon in the final game of their four-match tour against Zimbabwe sides. Goshawks assistant coach Geoff Madhake believes the Barbarians will struggle to get another win today.
"We are just coming to play and we hope we will be able to get a win against the Barbarians and we just have to play it clean on the rucks, and going into contact.
"It is obviously going to be a challenging game and we are not going to make it easy for them and today we saw how they are able to change their game," said Madhake.
Squads
Zimbabwe: M. Kadirire, J. Smallbones, G. Logan, R. Surtees, M. Zengeya, M. Lawson, T. Tsomondo, H. Mudariki, F. Jijita, C. Van Rensburg, D. Coetzee, J. Peiters, P. Bryant, S. Zeederberg, D. Zimbudzana, M. Muhambi, J. Coles, M. Nel, M. Law, T. Ndaba.
British Barbarians: T. Bliss, J. Harris, C. Tokeley, C. Jewers, J. Poulton, N. Brown, C. Witham, H. Jaggs, S. Saunders, M. Caton-Brown, R. Houston, A Wilcokson, N. Hearn, A. Walsh, J. Huxtable, C. Prentice, P. Wild, P. Hynes, H. Smart, H. Smith, P. Hartley, S. Higgins, C. Precious, T. Thompson, M. Allen, T. Resenkianz, B. Walters.


Source - Byo24News