Sports / Rugby
Bulawayo rugby side involved in road accident
09 Jun 2013 at 07:00hrs |
Views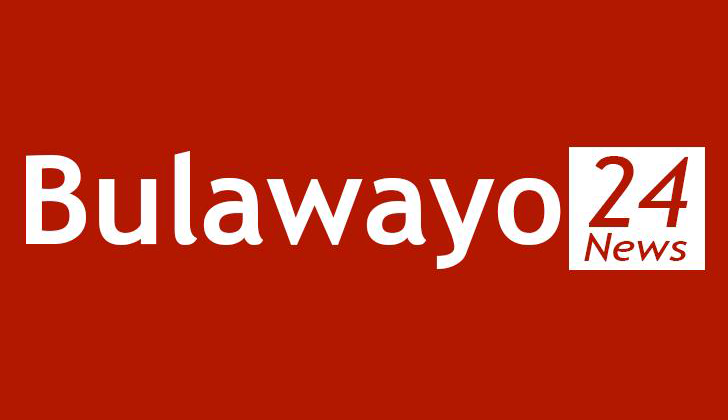 Top Bulawayo-based rugby side Matabeleland Warriors were yesterday involved in a road accident on their way to Harare to fulfil a Lion Lager NRL fixture against Harare Sports Club.
The incident happened in the early hours of the morning just after Munyati River between Kwekwe and Kadoma and it is assumed, from posts written by some of the affected players, that the driver fell asleep just after crossing the river.
Head coach Rueben Kambasa sustained a broken left ankle while his assistant Vusa Ndebele had a broken shin, but no players were injured in the accident and the team discontinued the journey and immediately returned to Bulawayo.
League president Noddy Kanyangarara expressed his anguish at the news of the incident as it is the second such occurrence after the Zvishavane Bulls accident in April that claimed one of their main players Slimfield Moyo.
"I am relieved that there were no lives lost and it is sad that another team had an accident. To the best of my knowledge Mat'land Warriors left Bulawayo around 2am, which I think could have increased the likelihood of an accident especially on such a busy route."
"We need to look at ways and means of moderating the dangers that travelling teams may face because the players' safety is very important to us," he said.
The NRL is still on a break and sixth-placed Mat'land Warriors were travelling for their outstanding fifth fixture at champions Harare Sports Club who are fourth on the table.
Source - Sunday Mail