Sports / Rugby
'Harare not ideal for trials'
26 Mar 2014 at 06:41hrs |
Views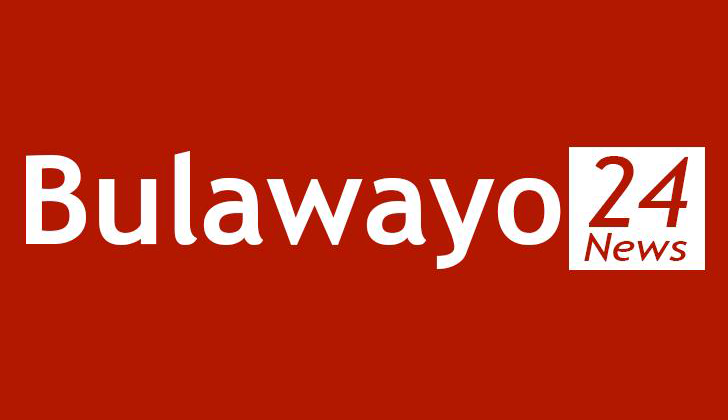 ZIMBABWE Under-18 rugby coach Godwin "Jaws" Murambiwa believes Harare is not the best place to host the provincial trials that are used to select the side that will represent the country at the Craven Week this winter. Murambiwa, who has coached at both Prince Edward School and St George's College, feels Harare isn't the right place for team selection and building.
The former Sables and Young Sables coach says if the national trials are hosted by schools outside of Harare, he is highly likely to have a well bonded team.
"From a coaches' point of view I don't think Harare is the best place to host these inter-provincial trials because after the games, most of the players go home, some go out to party and even the selectors will be in a rush to go home.
"They (the selectors) do not have enough time to deliberate on team selection and everything will be done in a rush.
"The players, on the other hand, do not spend time with each other, getting to know and interact with each other so communication and team dynamics are some how weak and that contributes to the team's performance," said Murambiwa.
Murambiwa will be a happier man if trials were hosted at schools like Lomagundi College, Peterhouse or Falcon College.
"I know that if these games are set for Harare then there is a lot of money raised through gate takings but we should remember that it's not always about money but about having proper trials that work for the benefit of everyone," said Murambiwa.
"If we go to a school like Falcon College, Peterhouse or Lomagundi then we know there are very little chances for the boys to go home.
"This means that they are able to interact and this is where team dynamics start.
"Remember when we go to South Africa for the Craven Week we spend a week together as Zimbabwe and if we do not build a bond while we are here at home then it would be difficult for us to do so, it has to start from home.
"At the same time the selectors will have all the time they need to deliberate on certain section issues or players because we also sleep at the same school and in Harare people seem to rush so they can go making it seem as if the selection process is nothing important."
As coach of the Under-18 side, Murambiwa is one of the selectors but this year he will not be coaching any school teams save for the national junior side.
Provinces will send only two teams of 15 players each and these would play the first round of games as a team before the selectors start shuffling the players around taking and replacing from any team they feel like.
Source - The Herald