Sports / Rugby
Bulawayo loses out on Sables matches on flimsy reasons
12 Apr 2015 at 09:11hrs |
Views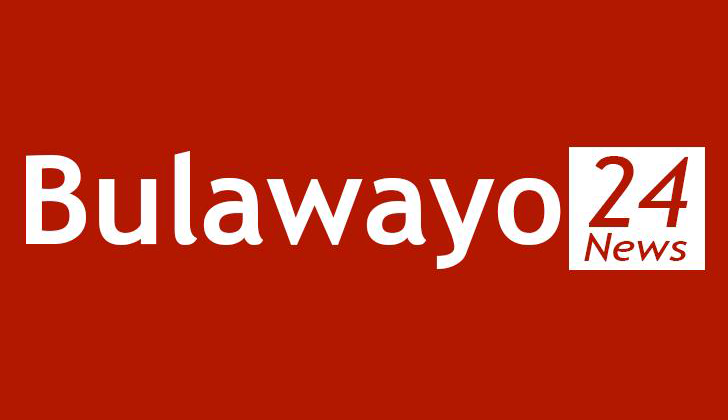 BULAWAYO-BASED fans wishing to watch the Zimbabwe national rugby team's international matches against Kenya and Tunisia will have to travel to Harare as the capital city is hosting the two games.
Zimbabwe, under new coach in Cyprian Mandenge, have two home fixtures against Kenya on 13 June, and Tunisia on 4 July. Zimbabwe will then take to the road for Namibia were they will clash with that country's national side on 15 August.
Sunday Sport has it on good authority that Bulawayo will not host either of the two matches which are part of the Rugby Africa Cup.
The reasons that have been advanced by the Zimbabwe Rugby Union hierarchy for Bulawayo's exclusion was that it was costly to transport teams and that the fact that the capital city had more rugby followers made economic sense to stage the duels in Harare.
It is understood that ZRU is looking at Harare Sports Club, Prince Edward High School and the Police Grounds as possible venues for the two fixtures.
"The matches against Kenya and Tunisia are in Harare, it is costly to transport the teams from Harare to Bulawayo because they have to be flown and the demographics show that there are more people in Harare than Bulawayo so we are more likely to get more fans if the matches are played in Harare,'' said an impeccable source within the Union, who asked not be named as he was not authorised to speak to the media.
With Kenya and Tunisia all expected to fly into Harare, it would be a mammoth task for the ZRU to transport them to Bulawayo as international sporting rules state that teams have to be flown for any distance more than 200km.
ZRU spokesperson Godfrey Koti confirmed that Bulawayo will not get any of the two Tests but plans were there for the city to host an international match before the end of the year.
"Budgetary constraints do not allow us to have the Kenya and Tunisia matches outside of Harare because there are no direct flights to Harare from where the teams are coming from. We are working tirelessly to make sure there is rugby matches in Bulawayo before the end of the year because we appreciate the role the city has played in contributing players to the national teams,'' said Koti.
Bulawayo last staged a Sables match in July 2011 when Zimbabwe took on Uganda in a Victoria Cup triangular match at Hartsfield Rugby Ground.
The Sables, then coached by Brendan Dawson, routed the East Africans 49-21 which saw them win the three nation contest that also included Kenya.
Source - sundaynews