Sports / Schools
Minister of Sports meets Comrades Marathon winner
02 Jun 2011 at 20:00hrs |
Views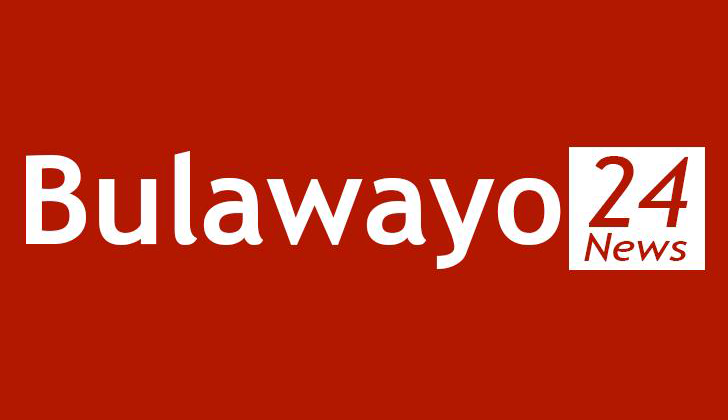 THE Minister of Education Sport, Arts and Culture David Coltart met Comrades Marathon winner Stephen Muzhingi in Harare yesterday and saluted him for flying the national flag high.
Muzhingi became the first man in 23 years to win the world's oldest and toughest endurance race for three successive years.
"On behalf of the citizens of Zimbabwe and myself, I want to express my sincere congratulations and best wishes to Muzhingi for his victory," said Coltart.
"You have helped us fly the Zimbabwean flag proudly across the world.
"Whist the responsibility of promoting and enhancing sport lies first and foremost with the ministry and its parastatal, the Sport and Recreation Commission, I am pleased that various organisations and the private sector continue to play a critical role in the development of sport in Zimbabwe.
"Sport has the capacity to transform the lives of individuals, which justifies the need for investment in sport.
"For our nation to reach excellence and full potential, all stakeholders, especially Government, have to address the multiple challenges facing sport, including poor financial, material, and human resource base."
He said they would try to ensure that Muzhingi meets President Mugabe.
"I would also like to thank Muzhingi, our new hero who had incredible and committed feet to bring glory to the nation and his family and it is an honour to have him here. I will have communication with several ministries, including that of Foreign Affairs and Finance to have an award for the athlete," Coltart said.
Muzhingi could not hide his joy and thanked all Zimbabweans who supported him during the event.
"I am grateful to the people of Zimbabwe as this was one of my toughest races but I managed to win.
"South African athletes gave me a good challenge this time but the Zimbabweans who were by my side gave me inspiration up to the finishing line.
"I also thank Bakers Inn who supported me through and through and sent my wife and kid to see me win on race day.
"I had gone for four months without seeing my family and it was Bakers Inn who handled my family's travel arrangements.
"The sponsors have done a lot for me and they have organised a big party in my rural area of Chivhu where they will buy two beasts which will be slaughtered for celebrations.
"I also thank my coach who has stood by me through and through and I now look forward to taking the required two-week break before doing some light training for four months," Muzhingi said.
His wife Erina was also a happy woman.
"It was one of those great moments and I looked forward to that as he had promised me that he will never settle for less," Erina said.
Meanwhile, Muzhingi said he was ready to break the record for the 87km race held by Bruce Fordyce. "I had a small talk with Bruce after the race as he congratulated me.
"I hinted to him that my intention was not just to defend the title next year but to set a new record.
"Bruce and the newspapers in South are certain that I can be able to break the standing record," said the ambitious Muzhingi.
He became the first man, since Fordyce, to win the Comrades Marathon for three successive years.
"It's not just the ambition of winning the Comrades for so many times, but I also want to set the personal best times for both the up-run and the down run," said Muzhingi.
"The last time I did the up-run was in 2009 and I ran 5:39 hours so I believe this time I have actually improved and could one day break the records," he said yesterday.
Source - TZN