Sports / Soccer
Fill Up Barbourfields Stadium
11 May 2017 at 07:12hrs |
Views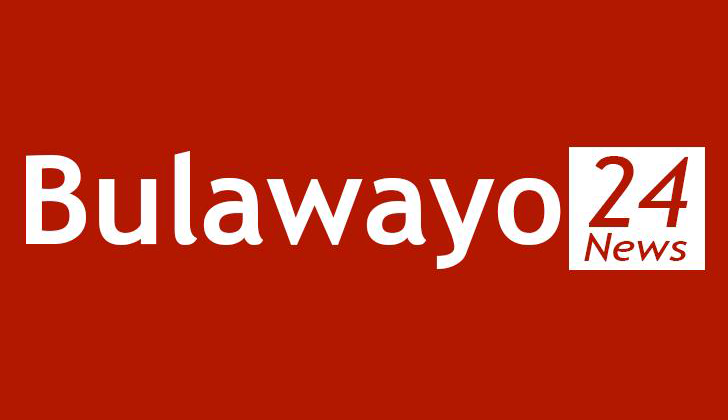 A BUMPER crowd is expected at Barbourfields Stadium on Sunday when the country's two biggest clubs Highlanders and Dynamos lock horns in a Castle Lager Premier Soccer League match whose field exploits are expected to be full of thrills and spills.
The two giants have over the past couple of years failed to fill up Barbourfields Stadium, with last year's attendance figures at just 13 514 when Bosso completed a double over DeMbare, beating them 2-1.
Last year's figure was lower than the 16 239 recorded in 2015, which again was a far cry from the stadium's seating capacity of 25 000, according to the owners of the facility, Bulawayo City Council.
However, the 25 000 capacity is when everyone is seated comfortably, as the facility is able to take up to a maximum of 34 000.
"Comfortable seating is 25 000. If squeezed it's 34 000 and this is inclusive of the reserved (VIP) area which accommodates 1 680 and VVIP which can carry just 104 fans," said council yesterday.
Fans that spoke to Chronicle Sport said Sunday will mark the turning point in attendance figures between the two giants in Bulawayo.
"I can safely tell you that Emagumeni will be filled to the brim this Sunday because the team is playing well and we are eager to continue our dominance over Dynamos with our only wish being that the match officials will also come to the party and not spoil our fun," said Innocent Mikazhu, a die hard Bosso fan who rarely misses the team's matches, home or away.
He predicted a 3-0 win for Bosso.
Another Highlanders supporter Newman Dube said he was willing to pay for three fans just to make sure Barbourfields Stadium is filled to capacity.
"We just have to be there in our numbers on Sunday. I challenge all Highlanders supporters to make sure they find their way into the stadium and make it intimidating to our opponents, but we must not throw missiles onto the pitch," said Dube.
A staunch Dynamos supporter Simba Chikutsa concurred with his Bosso counterparts that Emagumeni will be filled to capacity this Sunday.
"We will fill up the stadium on Sunday trust me, because for us Dynamos fans, a lot of changes took place in our team and this is the time to see some of our new recruits and I also believe the presence of Rodrick Mutuma in an unusual outfit has already added to the excitement. We want to see how he plays against his former pay masters, but I know we will not lose this one. It's revenge time for the Glamour Boys," said Chikutsa of Cowdray Park suburb in Bulawayo.
Another Cowdray Park resident and Highlanders fan Zwelibanzi Ndlovu, said for the team to ease its financial woes, Barbourfields simply has to be filled to capacity.
"We must not negotiate about whether we are going to the game or not, it's a given. There must not be any breathing space on Sunday and we need to make Dynamos know that they are away, kumele baqhuqhe nxa bengena laphana because sizobananka okuzwayo and the intimidating atmosphere must start during warm up, but we want peace before, during and after the match," said Ndlovu.
Source - chronicle