Sports / Soccer
Mzilikazi lose out on title defence
09 Jun 2017 at 08:43hrs |
Views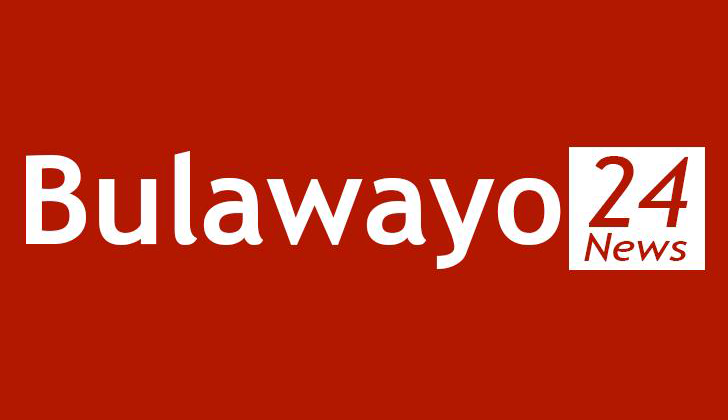 MZILIKAZI High School, the 2016 Orap Zenzele Chevrolet Champions Cup holders, have been denied an opportunity to defend their boys' title after they were omitted from the Under-20 football tournament to be staged at Gifford High today and tomorrow.
Fourteen teams, eight boys' and six girls' sides from Bulawayo, Matabeleland North and Matabeleland South will battle for the title.
The boys' schools include Gifford of Bulawayo, Mosi-oa-tunya, Fatima and Tsholotsho from Matabeleland North, Mzingwane, St Anna and Phakamani from Matabeleland South as well as Sibomvu from the Midlands.
In the girls' category, Magwegwe High will represent Bulawayo, with Pashu and Mosi-oa-tunya contesting on the Matabeleland North ticket and Bulu, Mzimuni and Usher representing Matabeleland South. A round robin format will be used whereby the boys' and girls' teams will be drawn into two groups, with the semi-finals set to be played today.
The finals will be played on Saturday.
Orap chief financial officer, Bryton Malandule, said since his organisation is about empowering rural communities, they had tried not to make the competition a Bulawayo event.
"We try not to make this tournament a Bulawayo event. Orap is a rural-based organisation and we are trying to give a lot of exposure to schools from the rural areas. We would have loved Mzilikazi to come and defend the title since they won it last year, but you will appreciate that Gifford being the host school will represent Bulawayo, so we couldn't leave them out," said Malandule.
Mzilikazi were the boys' champions last year, while Sobukhazi took the girls' honours.
Source - chronicle