Sports / Soccer
LIVE: Zimbabwe vs Zambia - Cosafa Cup final
09 Jul 2017 at 14:47hrs |
Views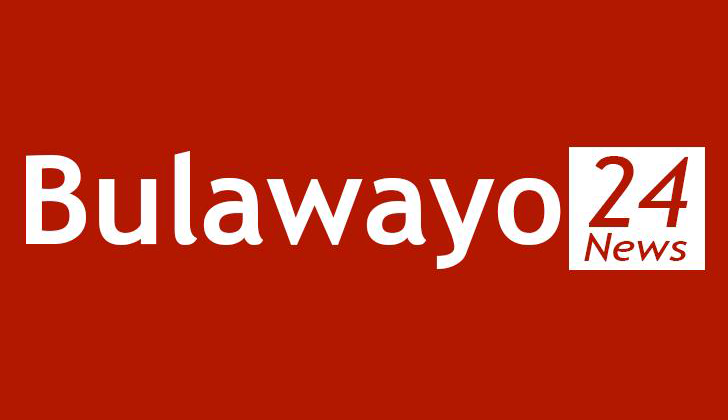 Zimbabwe 2 - 1 Lesotho
66' GOAL' Mushure stretches Zimbabwe lead
57'
RED CARD
: Chicken player, Majika, show second yellow card for an innocuous challenge against a Dynamos player.
55' GOAL!!! Chawapiwa doubles the lead scores after Mutizwa hit the post
50' Mutizwa through on goal after defence error but Zambia keeper Chibwe saves
49' Mushure header on target but flagged offside
Half-time
Dynamos 0 - 0 Chicken Inn
Black Rhinos 1 - 0 Tsholotsho
Triangle 1 - 0 Ngezi Platinum
Hwange 0 - ZPC Kariba 0
Halftime. Lively match ,with action swinging from one end to another, both sides getting good scoring opportunities.
45' Chawapiwa with good run before layoffing to Chakoroma who blasts over the bar
40'Zimbabwe with free kick outside the box but Chipeta hits into wall
39'GOAL Zambia equalise with a header
34'Homora down injured after clashing on the head with Zambian defender
31'Karuru brought down freekick for Zimbabwe
29'Mutizwa almost doubles the lead but Chibwe saves
28'Chawapiwa cuts into the box but Zambia defend
22'GOAL Knox Mutizwa heads in as Chibwe fails to deal with a long ball
13'Action swinging from one end to another
10'Chigova pulls of a good save with Zambia threatening to score
6'Takwara header goes just wide
5'Another free kick by Zambia but defended by Zimbabwe
4'Mutizwa almost through on goal but blow for offside
2'Free kick for Zambia but its goes wide
-Kickoff
Zimbabwe XI:
Chigova, Mushure,Chipeta,H.Moyo, Homora, Tigere, Takwara, Karuru,Chawapiwa,Chakoroma ,Mutizwa
Zambia XI:
Chibwe,Phiri ,Chama ,Chungu ,Shonga, Malama,Katiba,Chirwa, Mulenga, Shamujomba ,Mwila
Source - soccer24