Sports / Soccer
Asiagate match-fixing players will be arrested — Zifa
04 Feb 2012 at 09:33hrs |
Views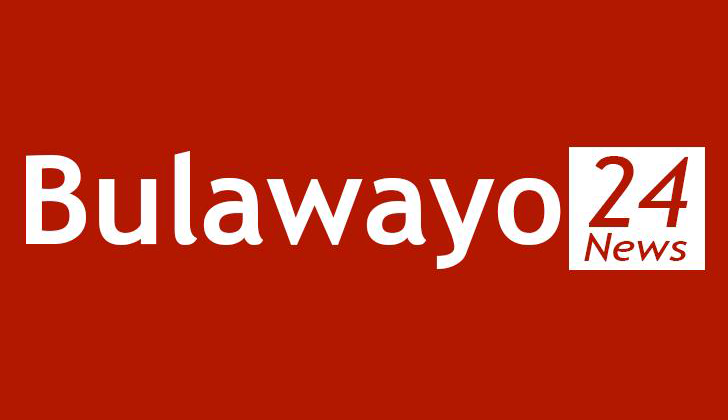 A ZIFA official has warned players who are allegedly involved in the Asiagate match-fixing scandal that arrest is imminent. The threat follows the arrest of former Zifa CEO Henrietta Rushwaya, who was nabbed by officers from the Anti-Corruption Commission in Zimbabwe on allegations of corruption, bribery and match -fixing.
Rushwaya was singled out as the chief architect of Asiagate, the biggest crisis ever to hit Zimbabwe football in which national team players and coaches were allegedly paid thousands of US dollars to lose matches by predetermined scores in Vietnam, Thailand and Malaysia between 2007 and 2009.
"We heard that the CEO has been taken in by the police for questioning and this is coming to everyone who was involved... It is now a question of time.
"What happened with the CEO is a culmination of many months of investigation. So the anti-corruption committee and police are working together and people are going to be arrested, whether you are a player or official," said Zifa board member Benedict Moyo at a Press conference in Eastgate, Johannesburg, yesterday.
Moyo is in the country with the Under-20 women's team who will play South Africa in an international friendly on Saturday.
Eyebrows were raised in Zimbabwe football circles when the Warriors lost 6-0 to Syria and 3-0 to Thailand in December 2009 in some of the matches now in question.
Moyo insisted that the investigation won't be a futile exercise, despite attempts to threaten Zifa's senior officials.
"There are people in Zimbabwe, let alone outside the country, who would want this issue to appear as if it was a futile exercise. At one time our vice-president had to dress up like a woman trying to run away from these guys when they wanted him arrested for a crime he never committed," he said.
Zifa has barred over 80 players who were allegedly involved, including the likes of Nyasha Mushekwi, Method Mwanjali and Thomas Sweswe, from representing the country in international matches until a decision by the appointed Ethics Committee expected around mid-March.
Apparently, players raked in $10 000 and officials stuffed their pockets with $300 000 per match on the trips and it is estimated that about 15 matches were played and at some point, Zimbabwean side Monomotapa apparently "masqueraded as the national team".
Moyo further said Fifa's Disciplinary Code Article 62 will be applied in cases where the accused are found guilty.
Article 62 state: "Anyone who offers, promises or grants an unjustified advantage to a body of Fifa, a match official, a player or an official on behalf of himself or a third party in an attempt to incite it or him to violate the regulations of Fifa will be sanctioned: a) with a fine of at least CHF 10,000, b) with a ban on taking part in any football-related activity, and c) with a ban on entering any stadium..."
In the meantime, though, the players that have been fingered are allowed to continue playing for their respective clubs.
"In our country, we have not given an ultimatum or directive to the clubs not to use them until the Ethics Committee is done in mid-March. So even the players who are playing outside Zimbabwe can play for their clubs but for Zimbabwe's national team, no," Moyo stated.
Source - kickoff.co.za.